I went to see Fern in London. We had our own room that was called The Henderson Room, we had lots of sweeties and we got a present. Noah got a racing car and a big truck, Toby got an aeroplane and they were both Happyland. I got some pens, there was loads of pens.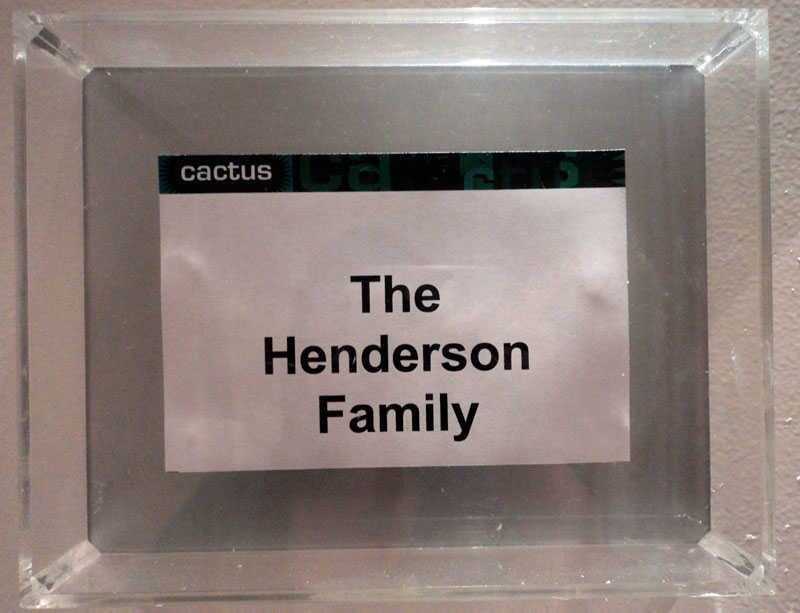 I got filmed on the TV programme, I liked it. Fern spoke to me and Natalie spoke to me. Mummy, Daddy, Toby & Noah were with me.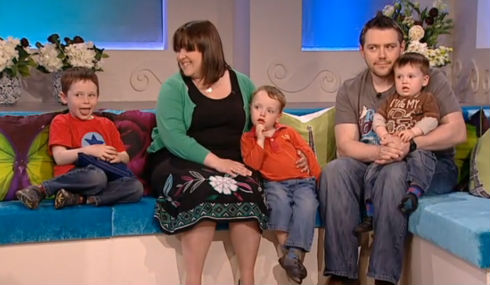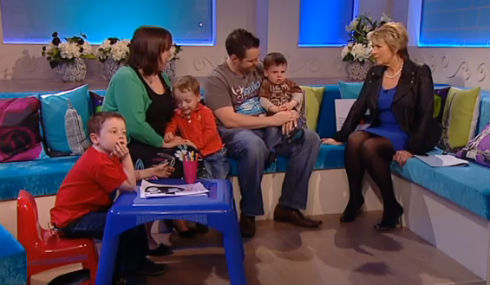 Toby picked his nose and had a big bogey.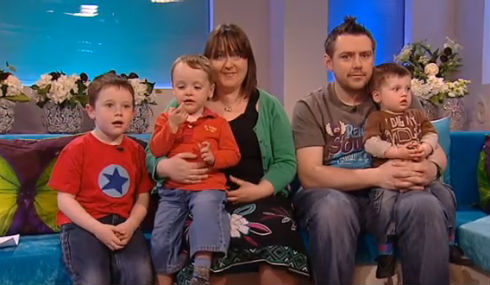 Noah had to be taken out for making dinosaur noises.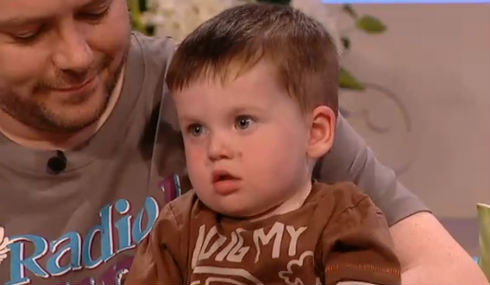 I was very shy and forgot my questions.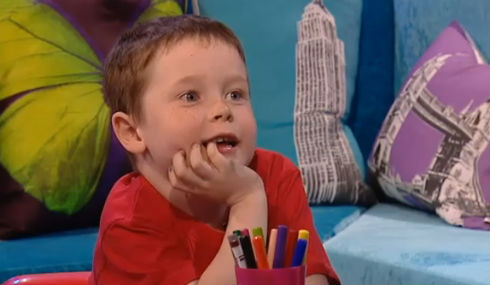 Me and Toby were arguing on telly. Nobody noticed that.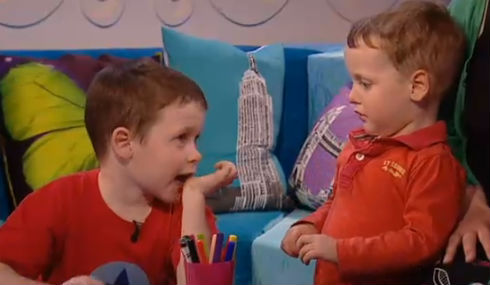 They had big pictures of my pictures.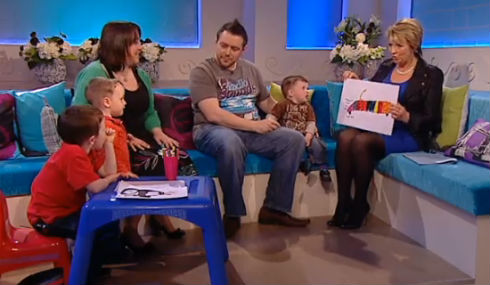 Toby liked the dinosaur one.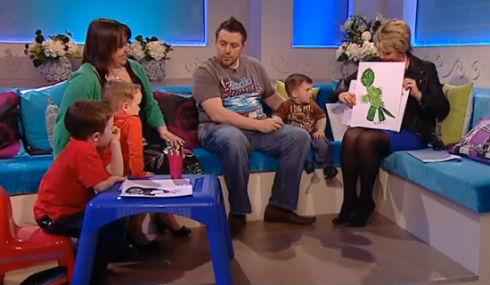 Noah liked the duck and lasers. I drew a taxi with a baby playing the trumpet.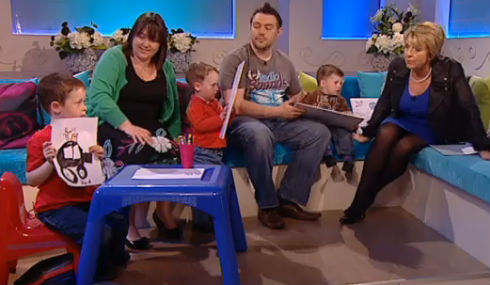 Noah was going "ow ow ow", Fern was playing with him. Then put him over her face and Noah did the speaking and it was Fern speaking behind Noah, it was really funny.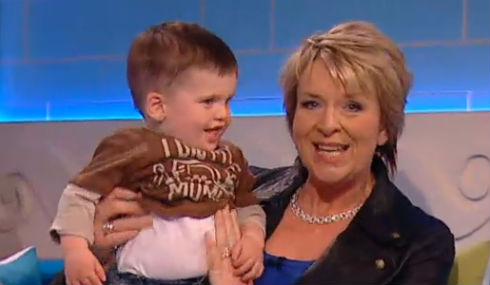 We all went off and I finished my picture for Natalie. It was in a little frame.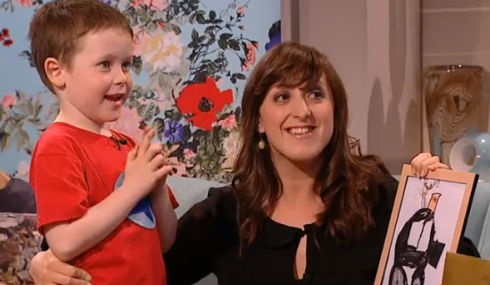 I then gave it to Natalie and Fern gave me an envelope with £500 in it, but it was just a sign saying it. (Daddy–they donated the very next day, thank you!)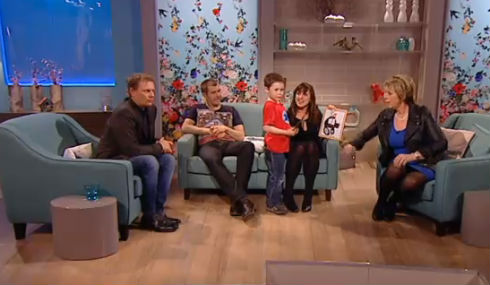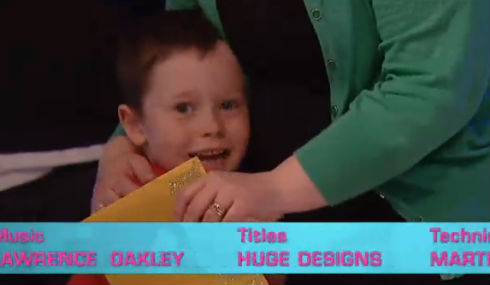 I then had my picture taken with Natalie, I liked it.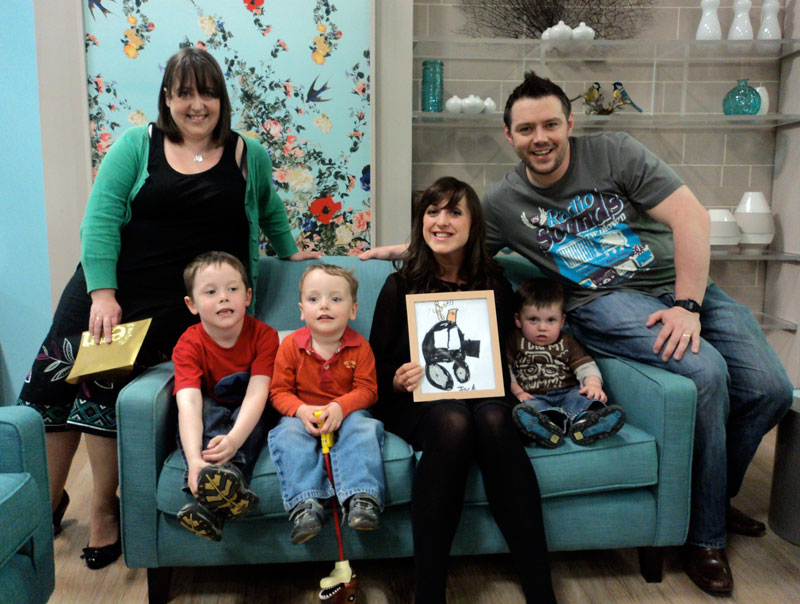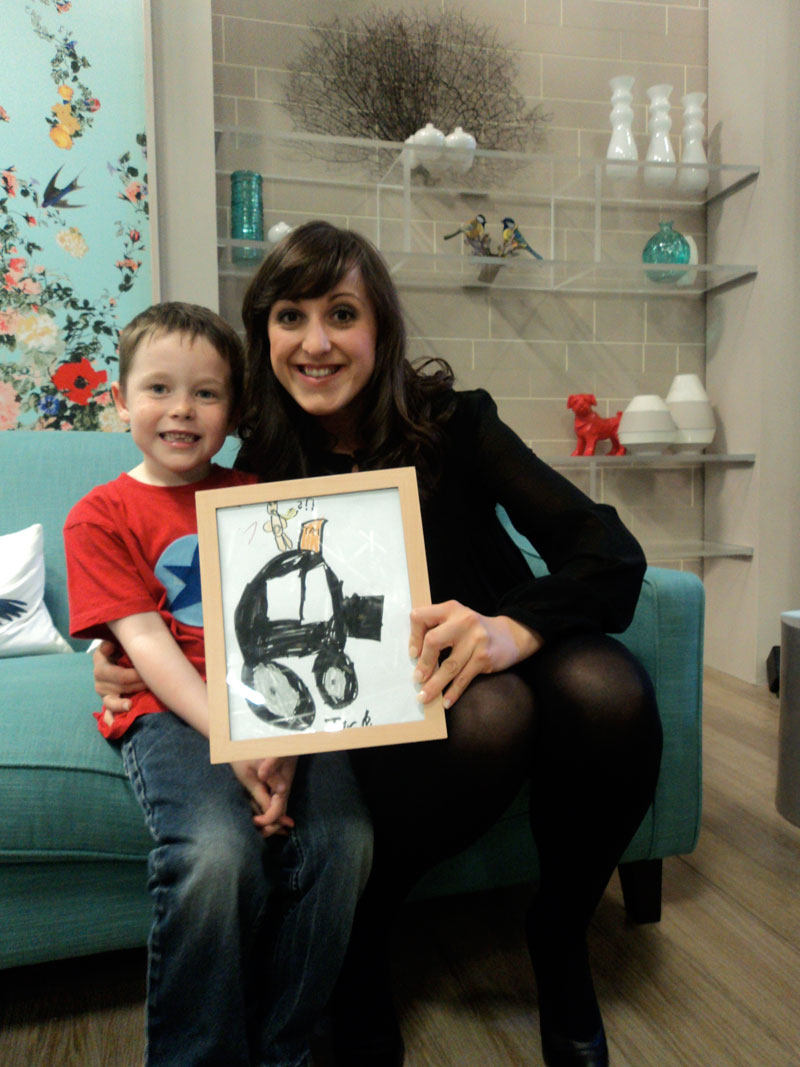 And Fern, Daddy, Mummy, Toby & Noah.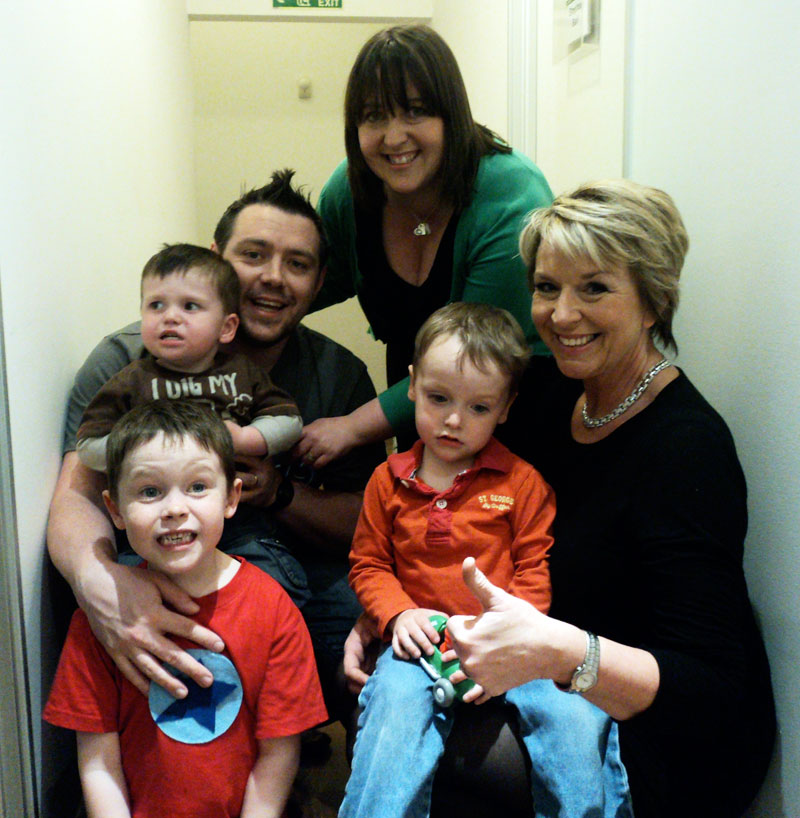 I also met Rhod from Wales, he was funny and asked me for 1000 pictures by the morning.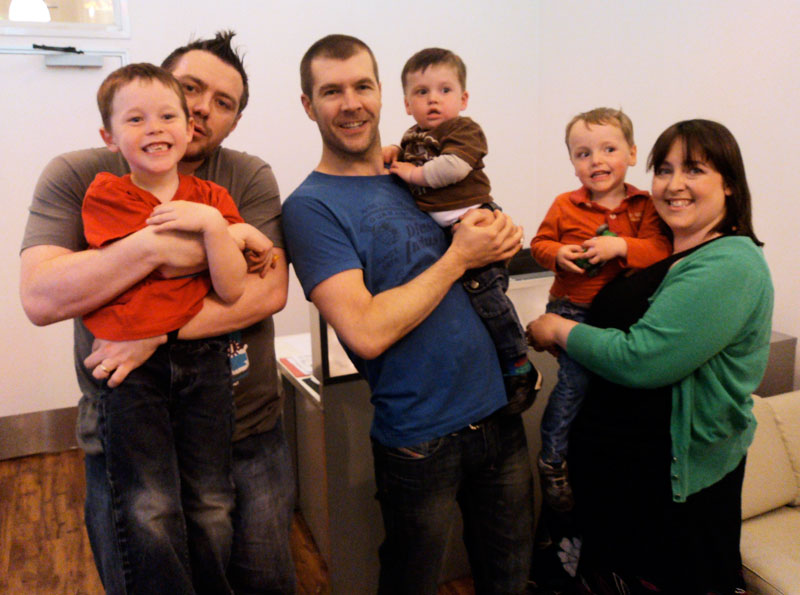 It was the best day ever. Bye.