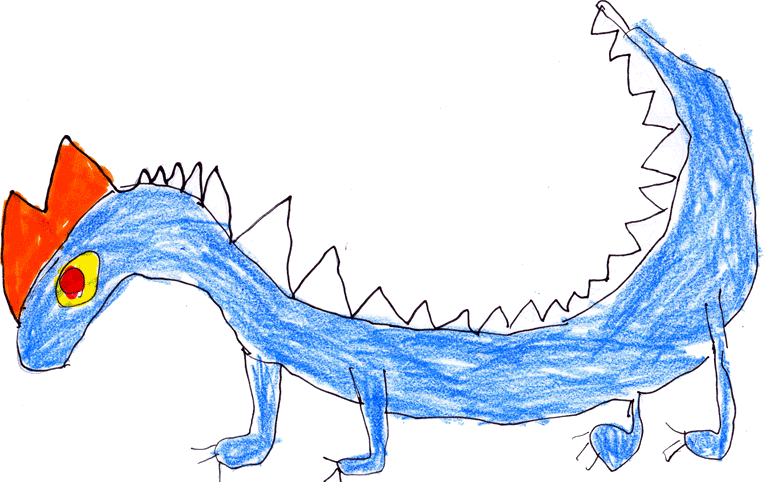 For a mere 14 fun filled days between 21 March and 4 April 2011, little Jack Henderson accepted requests to draw pictures in exchange for donations. He received so many requests that he couldn't possibly accept anymore.
In the months that followed he drew 536 pictures in 231 days (plus many more since officially finishing).
If you would like him to draw you a picture in exchange for a donation to the Edinburgh Children's Hospital Charity (previously The Sick Kids Friends Foundation), please email Jack's Dad with all the details. His Mum & Dad are maintaining a big list of requests for him and he may get to them one day, no promises we are afraid. He has hundreds of requests so please make them interesting, you never know. We are really sorry, Jack "CAN draw anything" but "CAN'T draw everything" so there is no guarantee he will do it (he is still only 17). We hope you understand and thanks for donating.
Sorry, but Jack is no longer taking drawing requests. Don't worry, he is still doing normal drawing for his age, both in school and at home. Jack Draws Anything has come to The End.