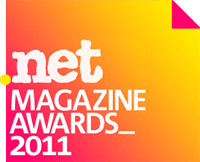 East Lothian youngster Jack Henderson has joined the ranks of some of the world's best known names in an awards shortlist.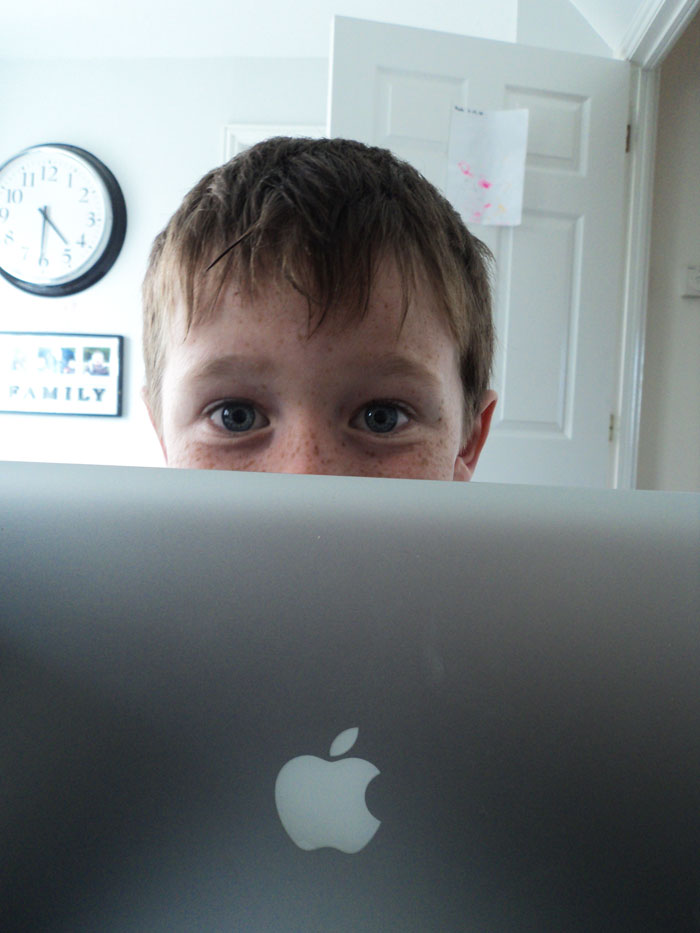 The six-year-old behind the website Jack Draws Anything has been shortlisted for .net magazine's social media campaign of the year alongside Barbie and Ken, The Muppets, Jennifer Aniston for Smartwater, Batman, and the It Gets Better project which had the backing of celebrities such as Perez Hilton, Ke$ha and Jason Derulo.
Jack, with the support of his Prestonpans family, has raised over £23,000 for the Sick Kids Friends Foundation since launching the website in April. Within two weeks of the launch, the family had to stop requests for pictures after receiving over 500 requests.
Jack's Dad Ed said:
It is absolutely unbelievable that our wee idea to set up a website to raise £100 has gone this far. To be shortlisted alongside such global and successful campaigns is mind-blowing.

The other shortlistees are global superstars and worldwide companies with colossal budgets. To think that from our kitchen in East Lothian, our campaign and son are regarded alongside that is absolutely unbelievable.
Jack wanted to start selling drawing to raise money for the hospital his brother Noah, two, attends with breathing problems. He has gone on to become a global Internet sensation with over 200,000 visits to the website jackdrawsanything.com and a book deal for a collection of his drawings to be released later this year by international publisher Hodders.
Jack said:
I can't believe it. I love the Muppets and Batman and Ken and Barbie are really famous from Toy Story. It's so cool.
Ed added:
I am so proud of Jack and of my entire family, my other boys Toby and Noah, and my wife Rose. We have worked really hard these past few months and absolutely overwhelmed and delighted by the support we have received and what we have achieved for the Sick Kids Friends Foundation.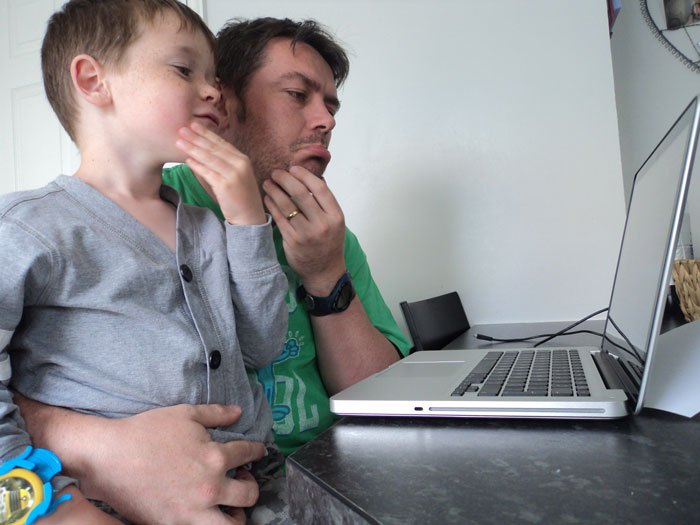 How to vote
Please visit .net Magazine Awards and cast your vote. You will have to vote in every section. Look out for section 5–5_SOCIAL CAMPAIGN OF THE YEAR and we are listed as Jack Draws Anything (jack and ed henderson). Thank you so much for voting!
Further Information
For further information, please contact Rose & Ed Henderson (Jack's Mum & Dad), me@jackdrawsanything.com