Jack is having a well earned rest this week before he finishes his last few pictures. To fill in for him we have a couple of guest artists this weekend.
Today is the debut of 2 year old Noah Henderson from East Lothian. He has used his paints to draw a gorilla.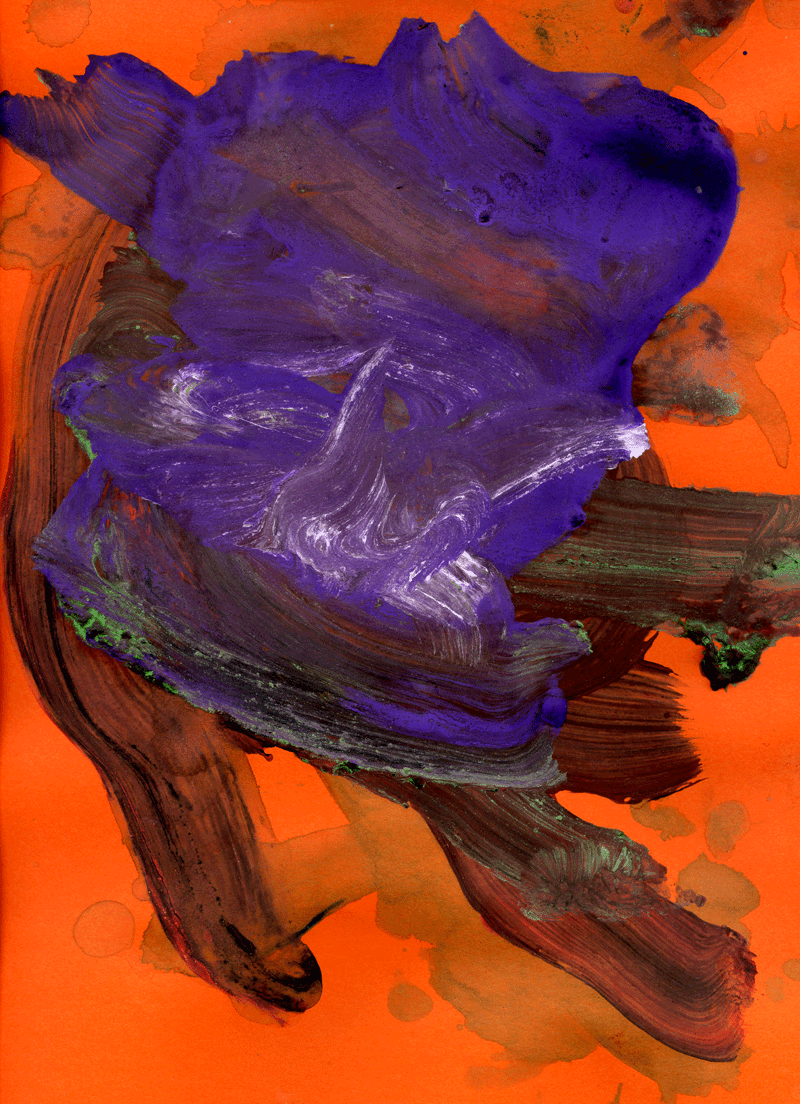 Noah loves painting and wants to be just like his big brother Jack when he grows up.