So, 3 years ago today, all this began…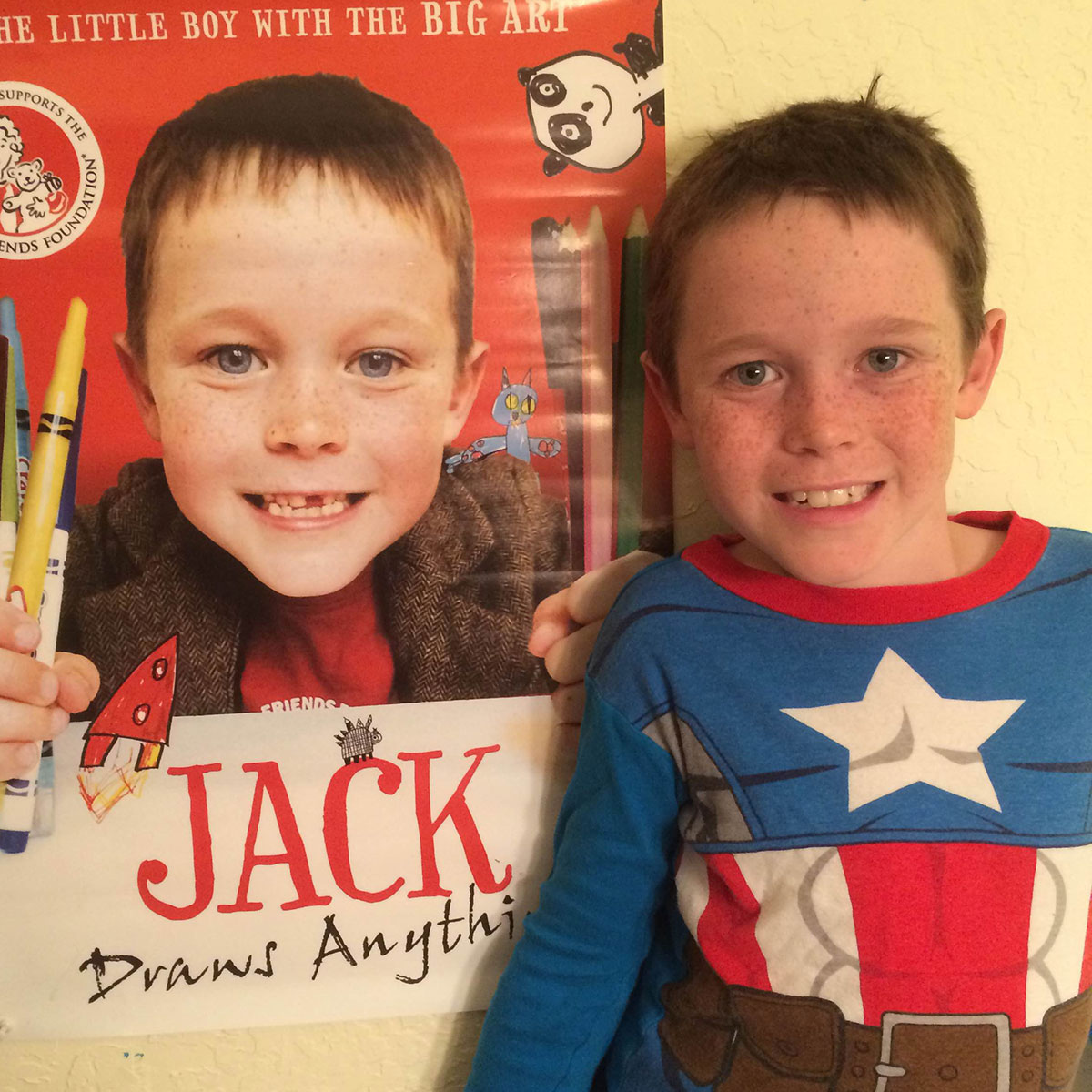 Jack said today:
"I can't believe that Jack Draws Anything is 3 years old. I am 9 now and my website is 3! Hello everyone who still finds my website and thank you for all the donations! HAPPY BIRTHDAY!"
Edinburgh Children's Hospital Charity (previously The Sick Kids Friends Foundation) is still accepting donations and Jack's JustGiving page is always open. Thank you.