Bad news, Jack didn't win the Charity Champion award. He just lost out to Laura Lee (Maggies). However he did receive a special commendation for all his hard work. Goody bag, certificate & tickets to the zoo. Jack got the biggest cheer of the night!
Thank you again to Slaters for the loan of the Tuxedos.
Here are the photos, a mix of our own and the SCVO official ones.
Jack in his Tuxedo ready to go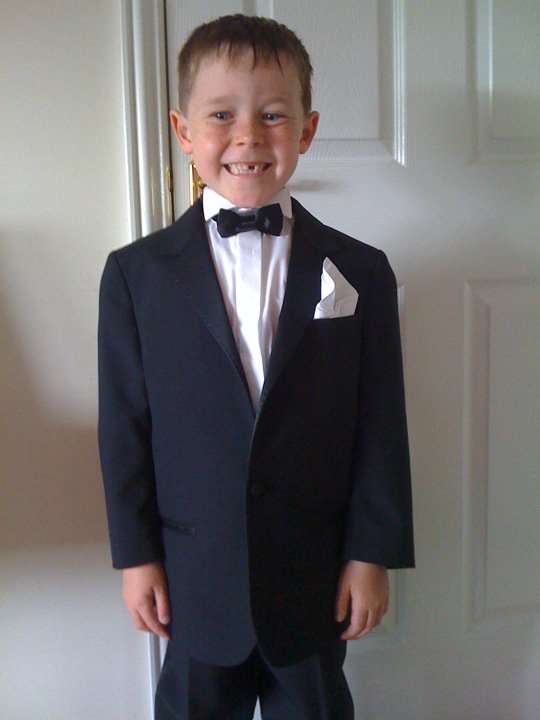 Mansfield Traquair Centre ready for the Awards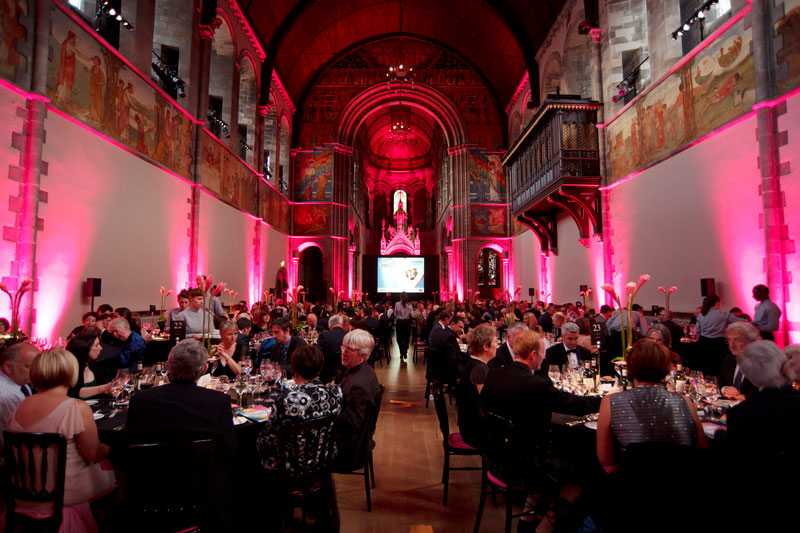 Dad (picture by Jack)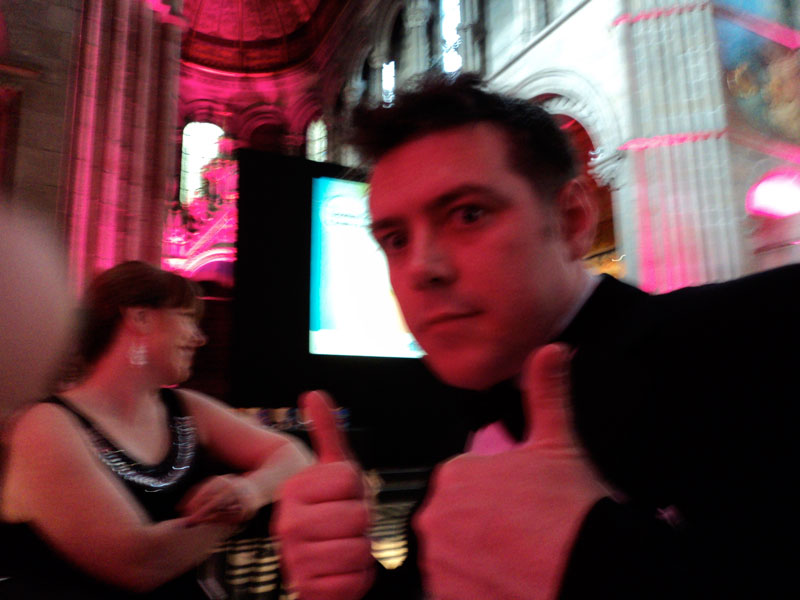 Jack at the table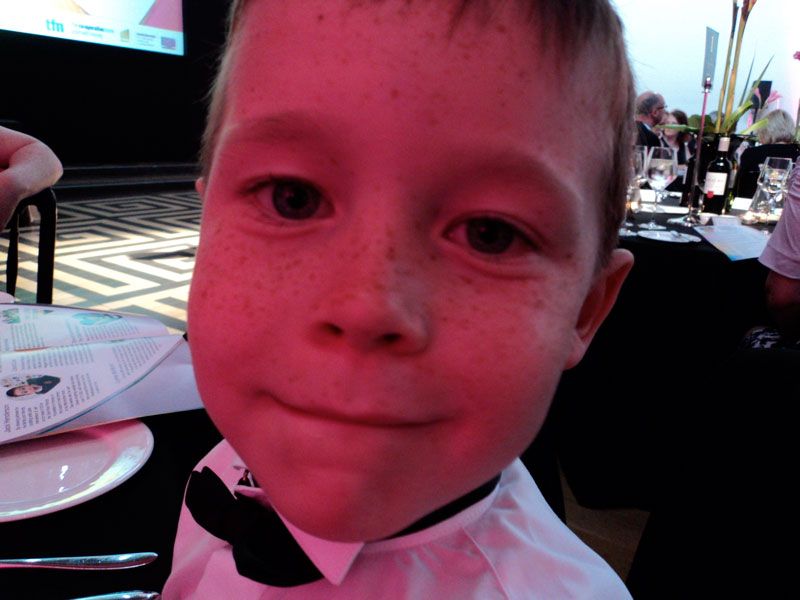 Jack in front of the big screen (it was rotating through the nominees)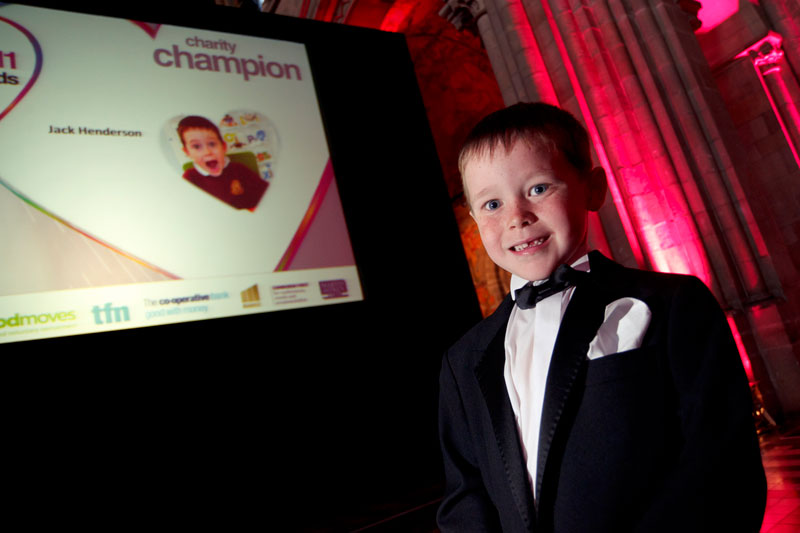 Dessert Time!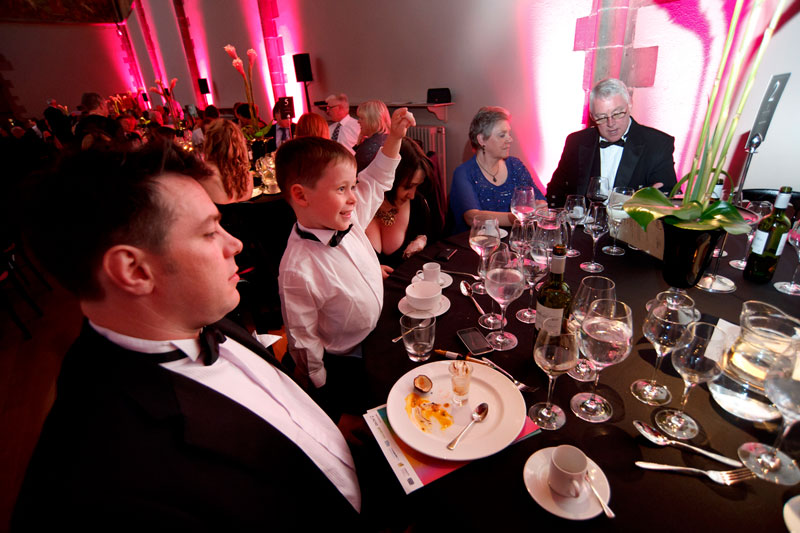 More Dessert!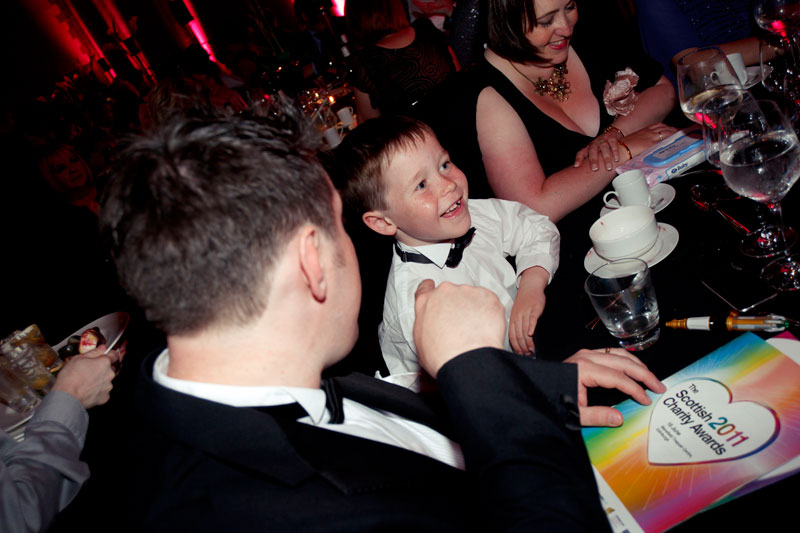 Jack in front of the big screen (again!)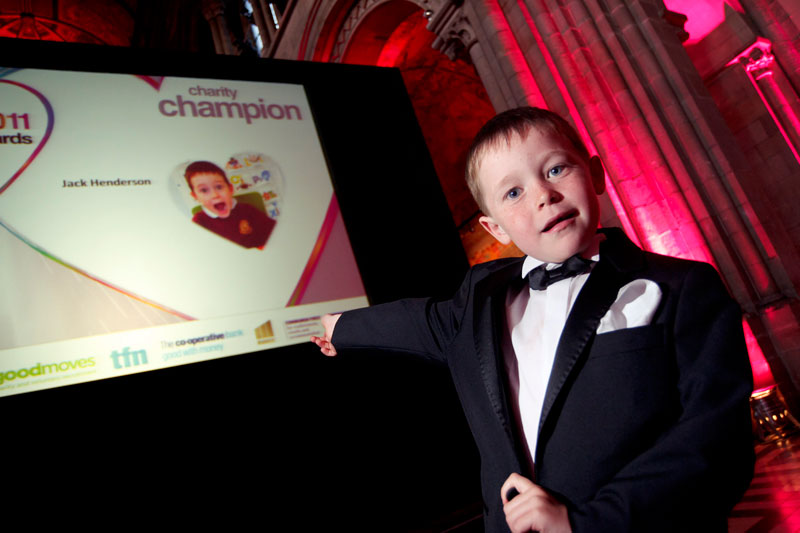 Jack's certificate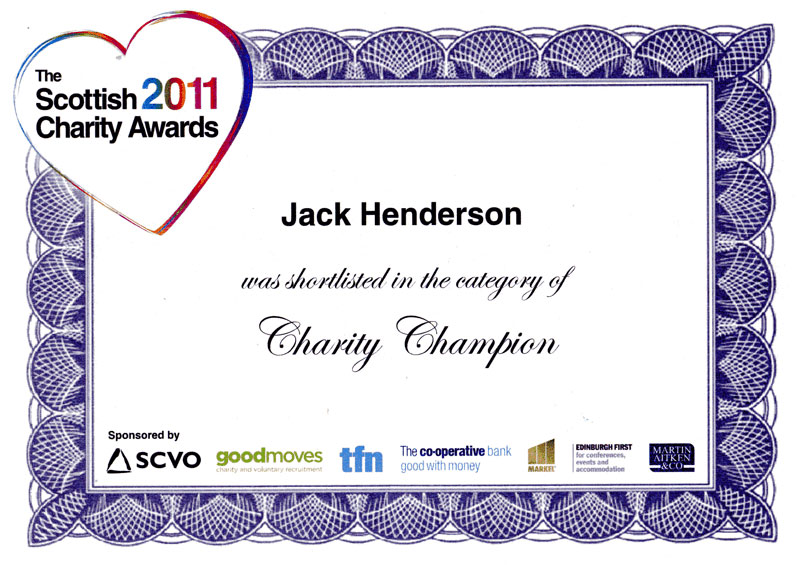 Thank You and Copyrights
Big thank you to Sarah Beattie-Smith over at SCVO for allowing us to use her lovely photos. All the professional looking ones are Copyright © Photo courtesy of Callum Bennetts/Maverick Photo Agency/SCVO, the shabby looking ones are Copyright © Team Hendo.
Related Stories