Next year, Jack's book–Jack Draws Anything will be translated and published by Wisdom House in Korea.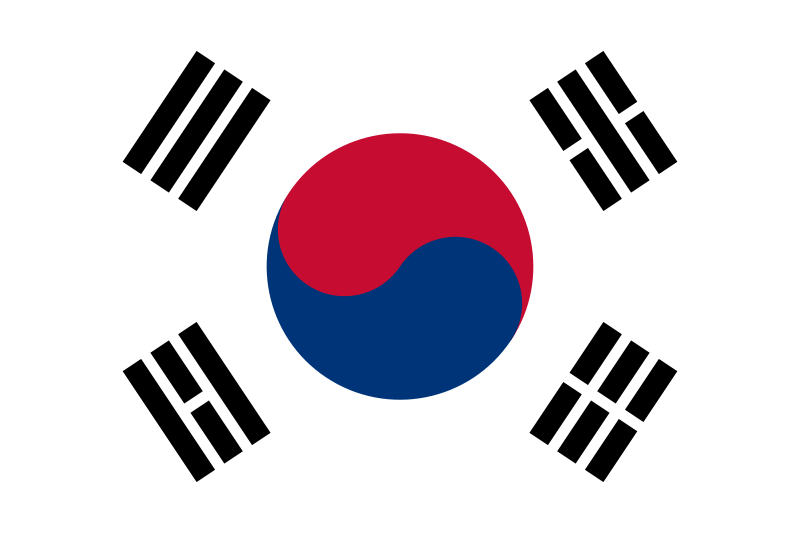 In October, Hodder Children's Books published Jack Draws Anything, a book which contained a collection of Jack's drawings, his story and lots of family photographs. The book further raises funds for the Edinburgh Children's Hospital Charity (previously The Sick Kids Friends Foundation), the hospital which cares for Jack's brothers Toby & especially Noah.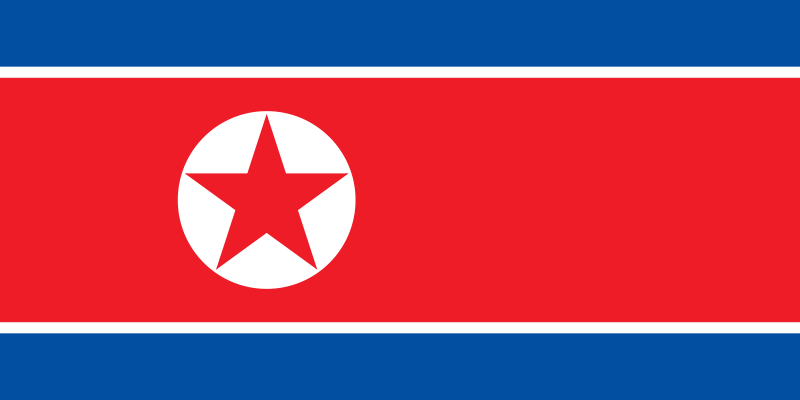 Jack is very happy to hear that his book will be in another country and especially in another language. He cannot wait to get his hands on a copy and hopes it continues to raise more funds for the Sick Kids.
We have yet to determine if the book will be available in South and/or North Korea, more details to follow.