Happy 4th Birthday to Jack's wee brother Noah (the sick one whose visits to the Sick Kids inspired Jack). Photo courtesy of Jack's Mum and shows Noah age 0, 1, 2, 3 and (almost) 4. HAPPY BIRTHDAY!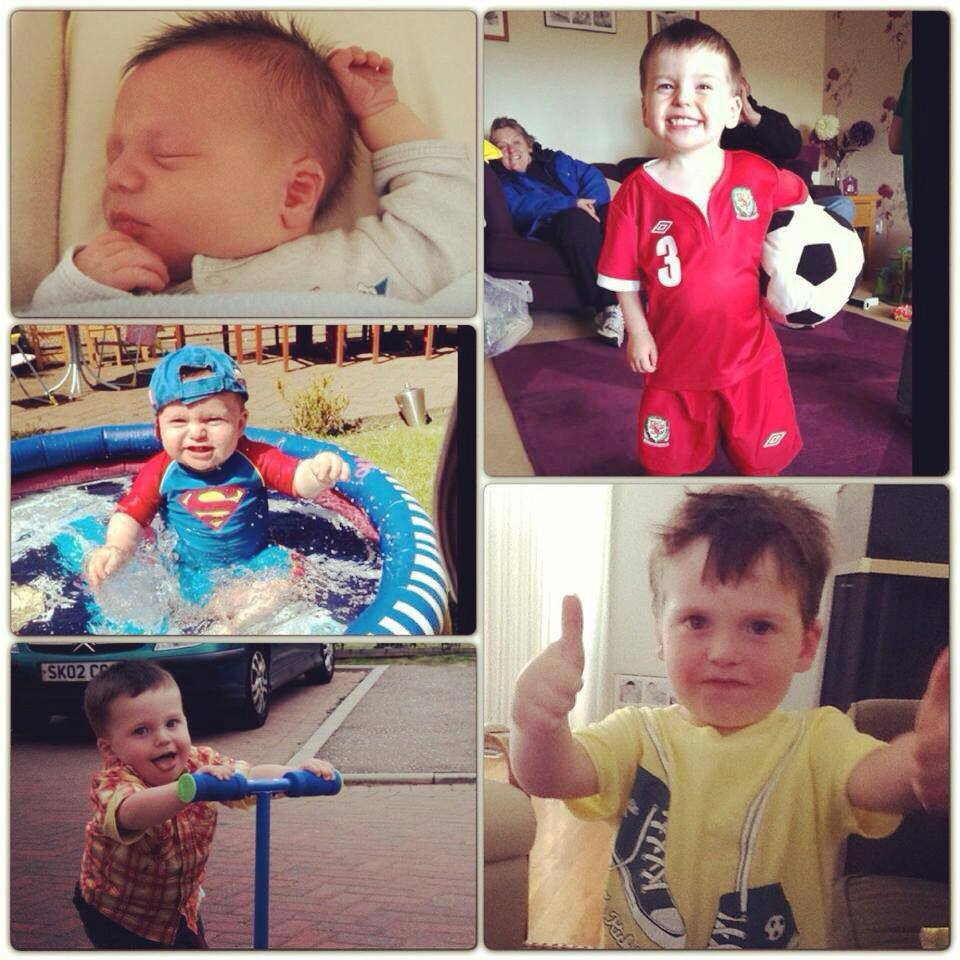 Jack asked me to point out that today is his half birthday (he and Noah have birthdays exactly 6 months apart). Jack is 8½ today!
HAPPY BIRTHDAY NOAH! Lots of love from Jack, Toby, Mum & Dad.