Jack has drawn a montage picture for his Love Drama teacher back in Scotland, Kirsten McCrossan.
Over the course of a few years, Jack attended three of these awesome Camps, had great fun, made new friends and used his imagination to the max.
Love Drama is Scotland's independent drama in education company specialising in designing and delivering the highest quality of drama workshops for children and young people.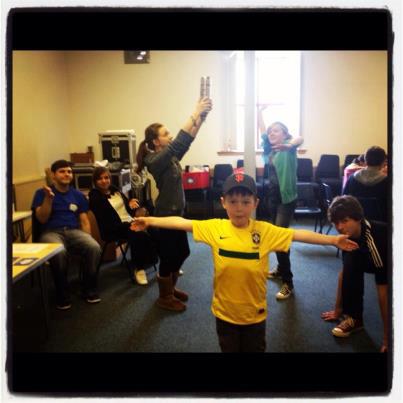 Kirsten (who runs Love Drama) emailed Jack recently and asked for his help.
Dear Jack

I am trying to sum up what a Love Drama Camp is. People keep asking me by email — what is a Love Drama Camp? I have explained it on the flyers and on the website and with photographs but still people ask!

You spent three Love Drama Camps with us last year — could you possibly sum up your experiences in a picture? Maybe that would help people — and help me!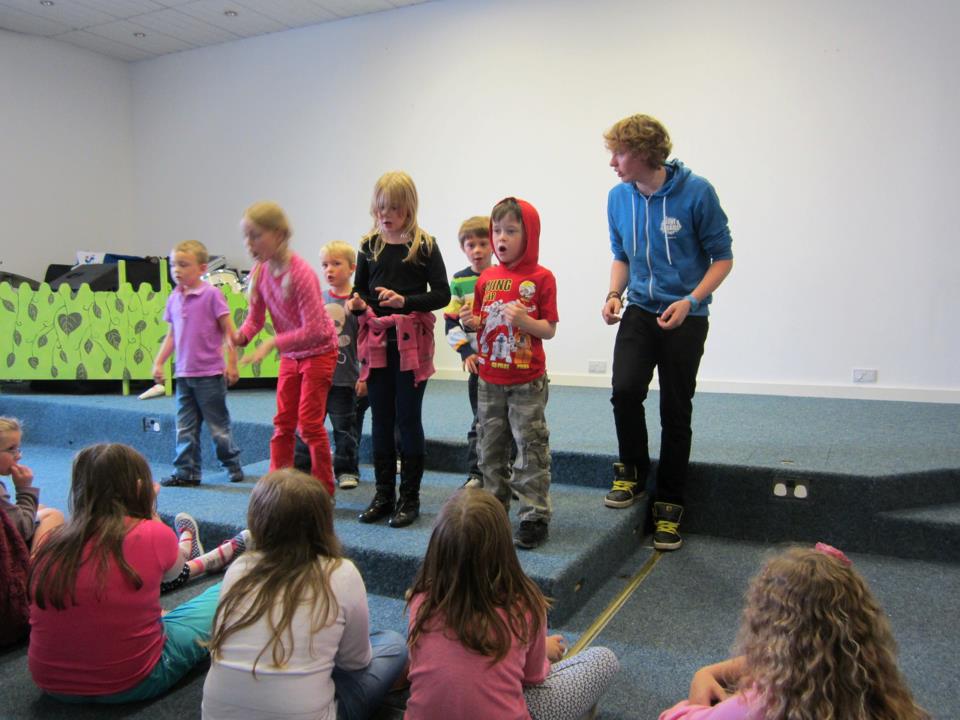 Jack was thrilled to hear from Kirsten, Love Drama is one of the things he misses about Scotland. He was more than happy to draw a picture to help her out. Here is Jack's picture, with an explanation from the man himself (spoken by Jack, typed by Dad):
"Everybody is doing drama. Kirsten, you are over there are telling everyone what to do. There is a Knight of the Round Table, like what we did with you. And the other things I made up. I made up stuff because you use your imagination at Love Drama. The pretend Dragon has kids inside, the Princess is in danger, and the hot Snake (held up with a stick) is protecting its eggs. All the smiles, they mean people are having fun. I remember doing your camp, everybody was smiling. So I drew some smiles. Bye, PS - I hope you like your picture?"

"Love Jack xxxxxxxxxx"