Jack has drawn his next Superhero for his Superhero Collection. This time he has chosen to draw his brother Toby's favourite–The Incredible Hulk.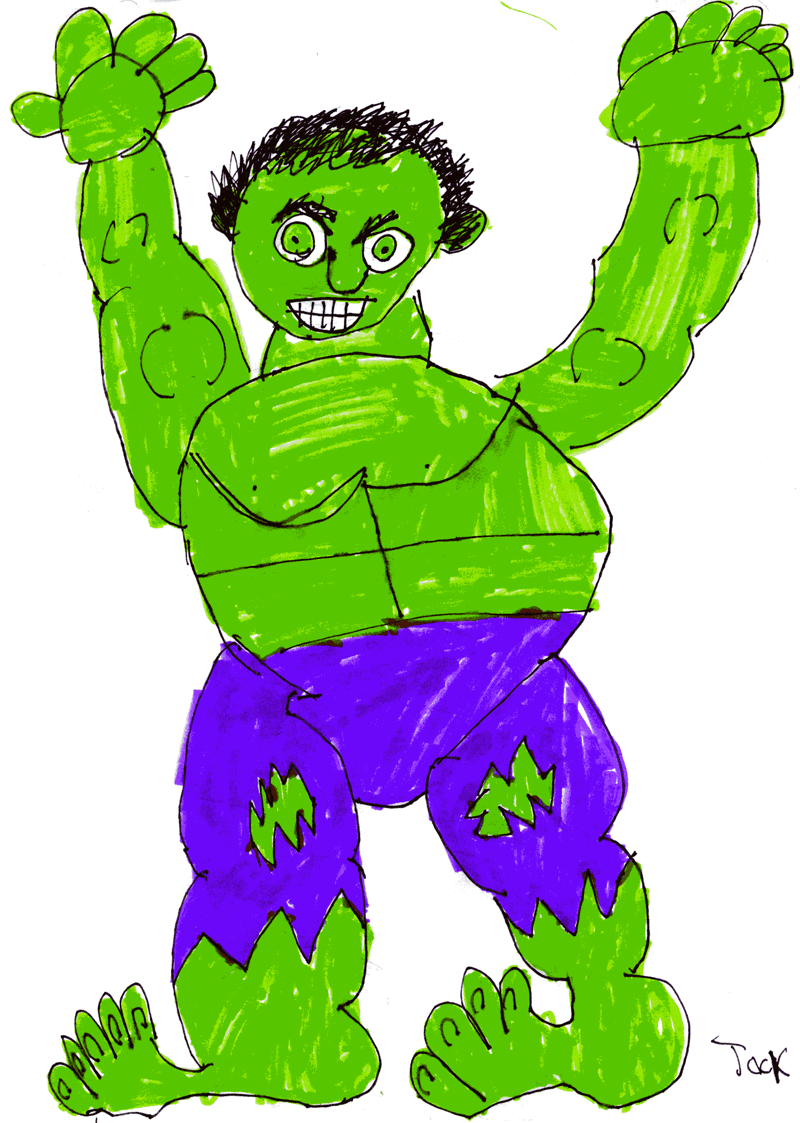 Toby (4) was so excited that Jack was drawing his favourite that he drew the Hulk as well.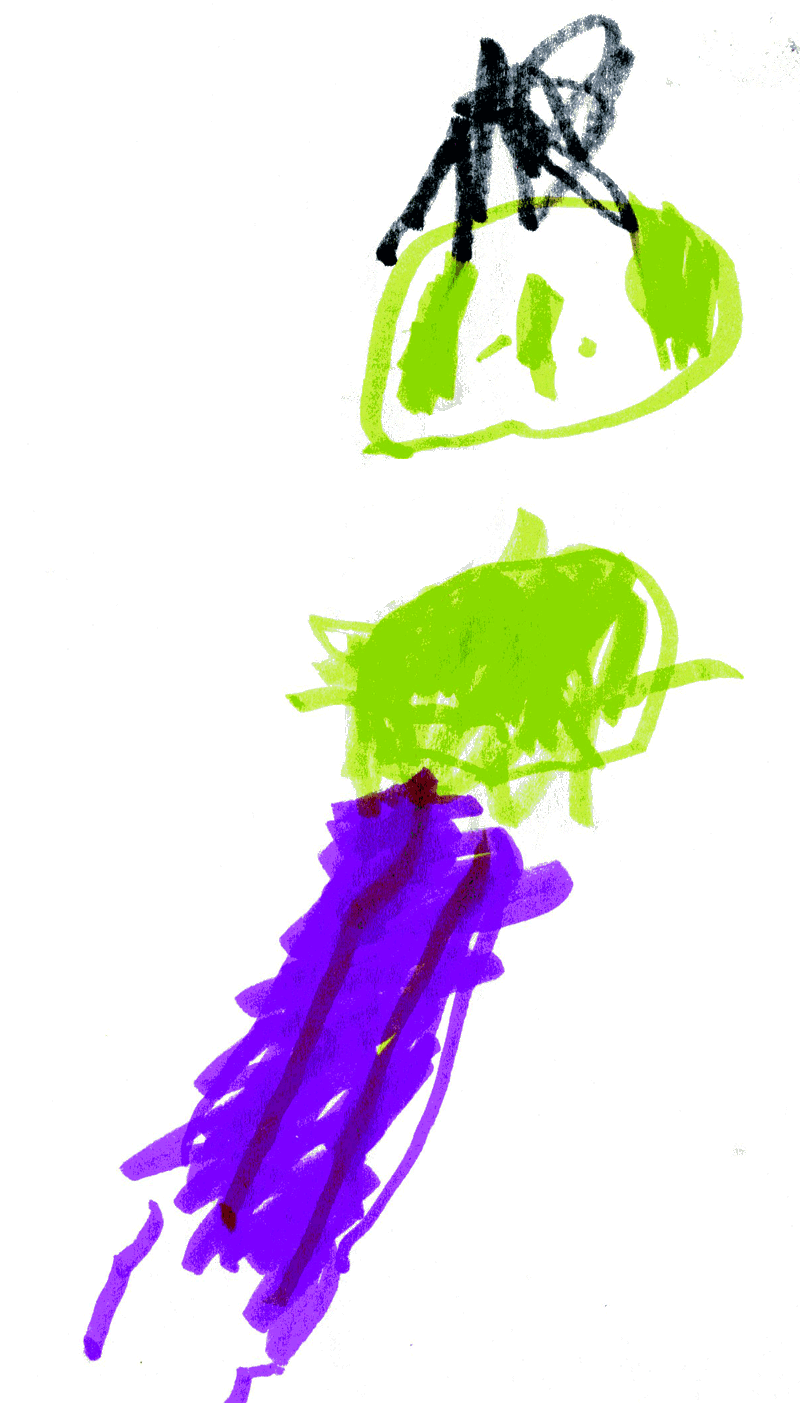 Jack's Superhero Collection is now five strong–Hulk joins Iron Man, Batman, Luke Skywalker and Thor. Jack says there are two more to go.