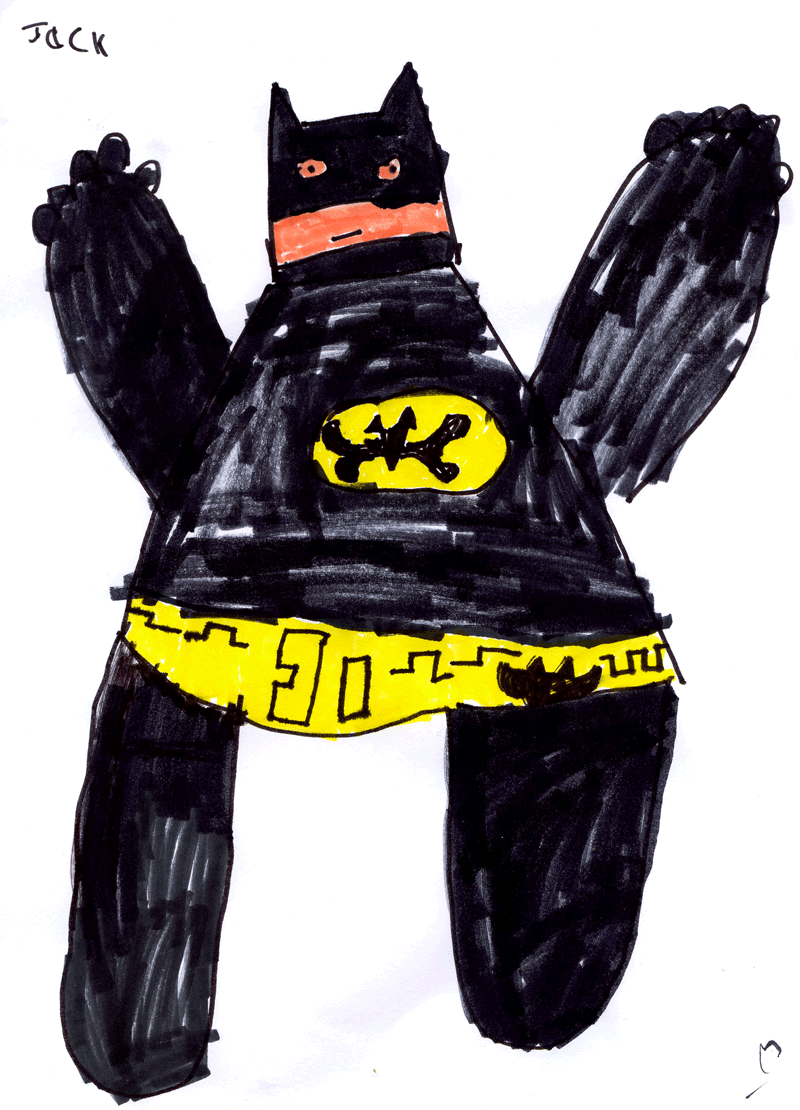 Jack continues his Superhero Collection with #02 and his version of the Dark Knight–Batman.
Jack spent a lot of time getting the Batman logo as good as he could along with a great attention to detail on the Utility Belt (complete with Batarang).
If you liked this one, check out his Iron Man.