TV
I managed to be on 2 TVs on the same day (Daddy–BBC Scotland and STV). One before and one after school. Here are the links to my movies. (Daddy–sorry, I can't embed them, links only).
Outside Shops
Outside the shops and Newsagents near my house, there are posters about me: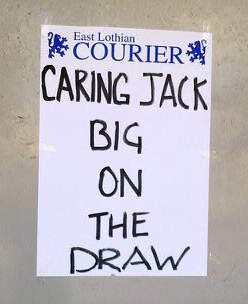 Someone drew me a picture
A lovely lady called Cath drew me a picture today and sent it to me. Thank you for my picture, I have pinned it on my bedroom wall. Toby thought it was funny because the cat might poo on my head.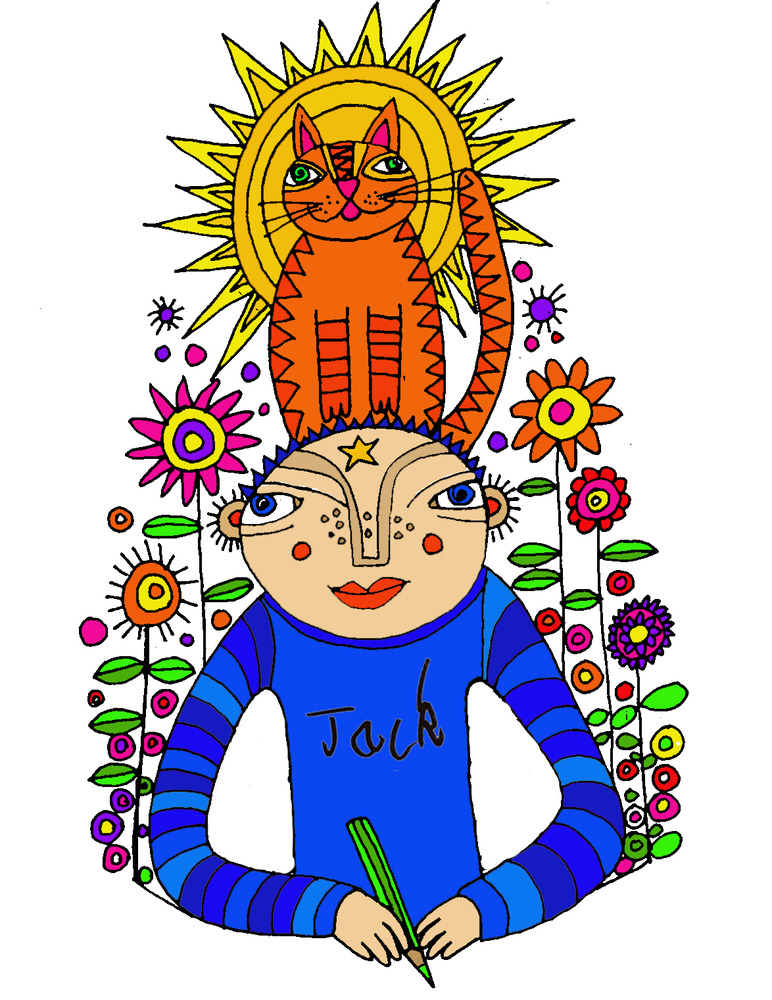 (Daddy–full blog post can be found at http://cathintheattic.posterous.com/inspired-by-jack-draws-anything, thank you).