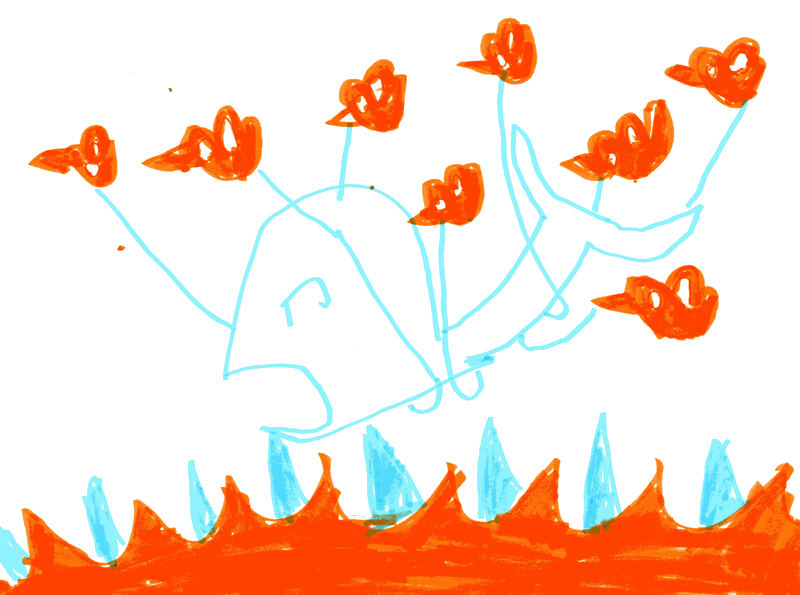 As you may or may not know, Jack's website runs on the very popular blogging platform, Posterous.
As of 30 April 2013, Posterous will be totally shutting down due to their recent purchase by Twitter.
Since the announcement in February, Jack and his Dad have been hard–at–work, moving and building a brand–new home for Jack's drawings, one that doesn't rely on Posterous.
Jack Draws Anything has over 700 pages so it has proven to be a mammoth task but we believe its almost done, we have tried to make it more awesome with new design and features. Jack has been involved in every stage and we are all happy its a great new site which retains the fun, colours and spirit of the first version but with a little more oomph.
We need your help!
We need some help with testing the new website.
We are looking for about 10 volunteers who would be able to spend a couple of hours over the next couple weeks testing the new website on their computers, laptops and mobile devices. Looking for errors, typos and bugs.
I am afraid we are unable to pay anyone for their time but as a thank you we will make sure your name is forever included on our new THANK YOU page and we will be eternally grateful.
If you would like to help, please email us with your details. Thank you.