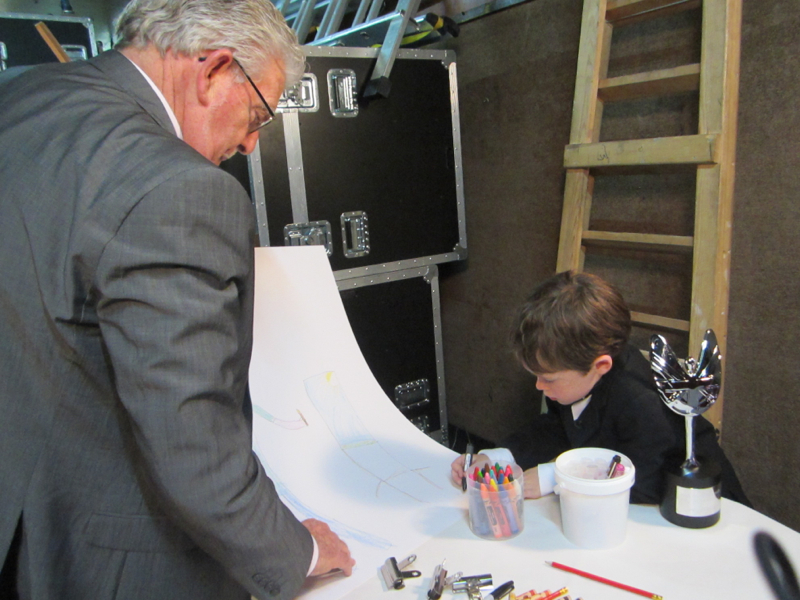 Jack and his family attended the Pride of Britain Awards yesterday evening where they had an enjoyable and eye opening night. Jack and his family met lots of lovely famous faces and saw lots of others.
We managed to meet (amongst others) John Bishop, Emma Bunton, Jon Bon Jovi, Jason Donovan, Peter Andre, Etienne Stott, Tim Baillie, Kenny Dalglish, Natasha Kaplinsky, Vernon Kay, Stephen Tompkinson, Robson Green, Nitin Ganatra, Holly Willoughby, Olly Murs, Jayne Torvill, Natasha Baker, Trisha Penrose, Stephen Hawking, Ed Miliband, Carol Vorderman, Dermot O'Leary, Michael Ball, Esther Rantzen, Louie Spence and Rolf Harris (who presented Jack with his award and looked after him).
Jack said it was very busy but it was still very good. I had a good time, thank you.
There were many wonderful stories and normal hardworking people there, it was an amazing honour to have Jack included. We urge everyone to watch Jack and everyone else, Tuesday 30 October, 2012 at 8pm on ITV.
Thank you to all of the people who were so nice and helped look after us and said hello.
Photographs
More photographs on Jack's Facebook page.
Some highlights (SPOILERS)
All in all, a good trip from California back to London. £25,000 added to Jack's fundraising total, a lovely meal, some amazing photographs and a Pride of Britain Award, thank you and good night.