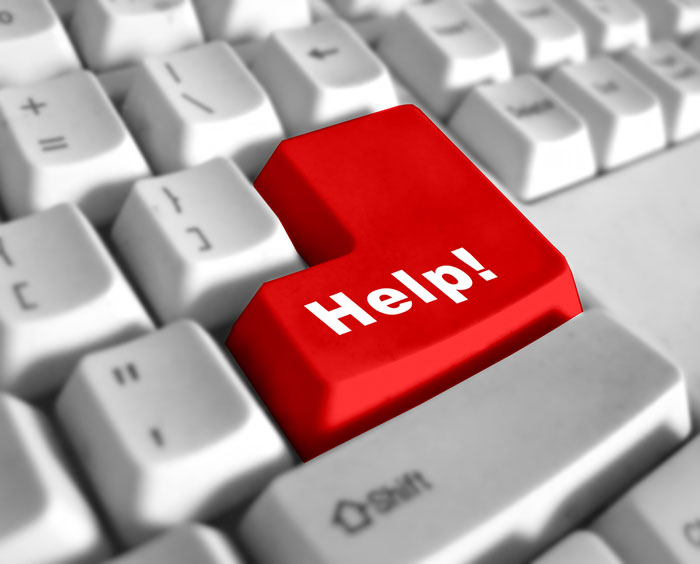 If you are one of the 224 people (so far) who have had a picture drawn for you by Jack, we would LOVE to hear from you.
As you may have heard we are putting a book together and even though we have all the lovely pictures, we need some words. Jack's Mum & Dad are not real writers so we need a little bit of help!
If you are one of these lucky ones, we need the following information in an email sent to me@jackdrawsanything.com. If you can help, there is more chance your picture, name and words might appear in the book (no promises though).
Your Name (as you would like it to appear in the book)
What was your picture request?
Who the picture was for (and ages if applicable)?
Is there a nice story behind why you asked for this?
Your reaction upon seeing it?
Anything else you want to say?
The nicer and more descriptive you are, the better, thank you so much. Any questions, please ask and we will do our best to help.
Jack's Mum & Dad