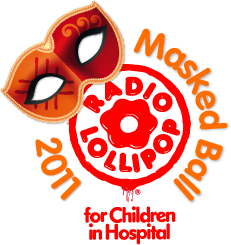 Radio Lollipop are the volunteer radio station at the Sick Kids in Edinburgh. This October 7th they are having a Masked Ball to raise funds and asked Jack if he could draw them a mask that they could auction on the night.
Jack duly obliged and roped in his little brothers Toby & Noah to help. The result is 3 lovely colourful, sticker and paint covered masks with googly eyes. These will all be nicely framed together and hopefully someone will donate a lot of money to own them. Jack has also kindly offered a SIGNED COPY of his upcoming book which is out the day before the Ball as part of the prize.
Noah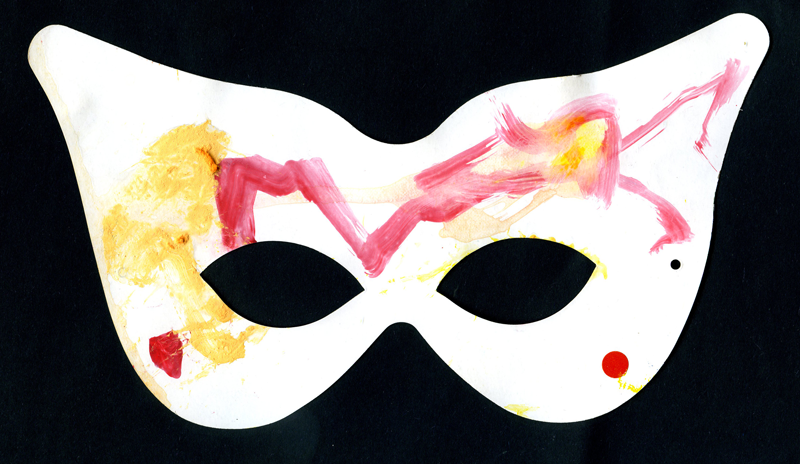 Toby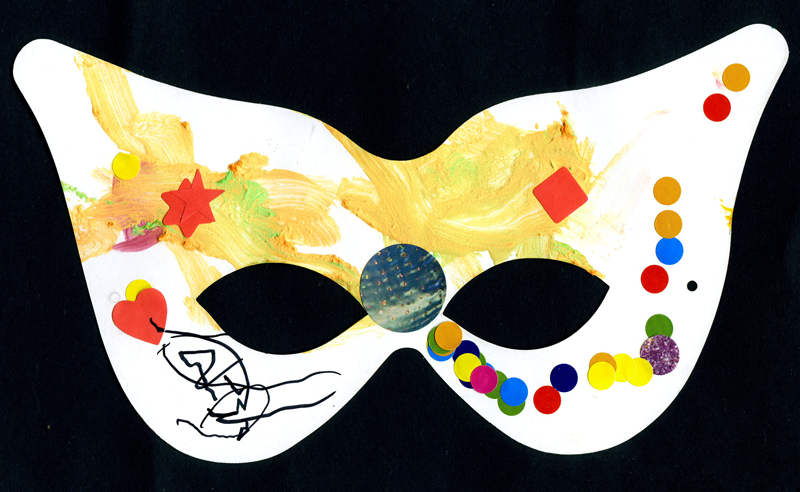 Jack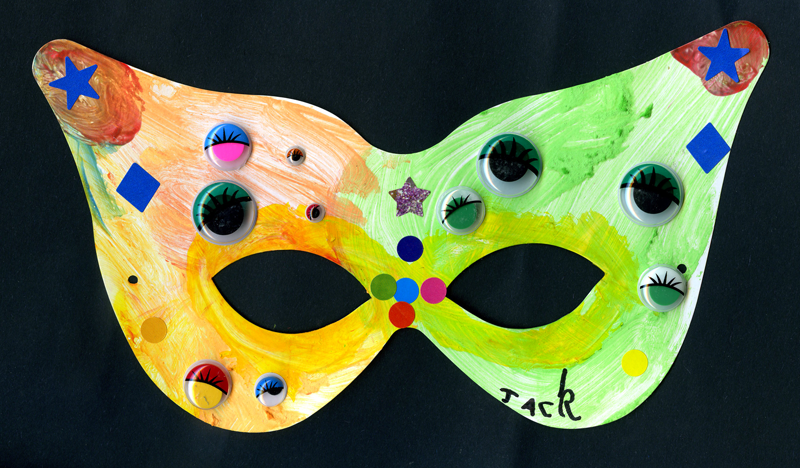 Jack and family will be unable to make the Masked Ball as unfortunately will be elsewhere but wish Radio Lollipop and all the guys the best of luck with their fundraising. We were glad to be able to help a little.