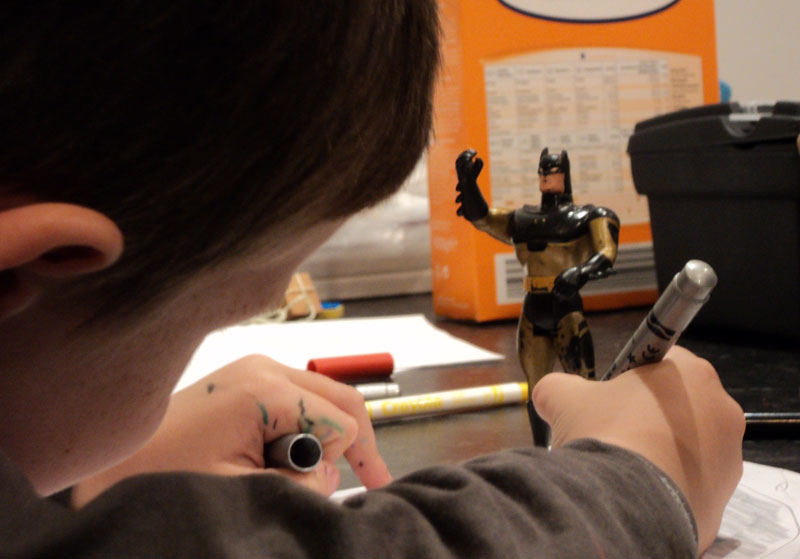 As some of you may know, Jack has been shortlisted for .net magazine's social media campaign of the year alongside Barbie and Ken, The Muppets and Jennifer Aniston for Smartwater.
Voting is going OK and we have had a lot of support but Jack is up against global superstars and worldwide companies with colossal budgets, especially the mighty Warners Bros who are nominated for The Dark Knight Rises (Batman to you and me).
Jack needs your vote to defeat Batman!
This will take 10 seconds and only requires 5 steps:
CLICK - .net Magazine Awards
CLICK–Jack Draws Anything (jack and ed henderson)
SCROLL to the bottom of the page
CLICK–SUBMIT
SHARE with your friends so they can vote as well!
And that is it. Feel free to do this as many times as you can, different devices, iPad, iPhone, mobiles, computers, laptops AND different browsers!
THANK YOU!