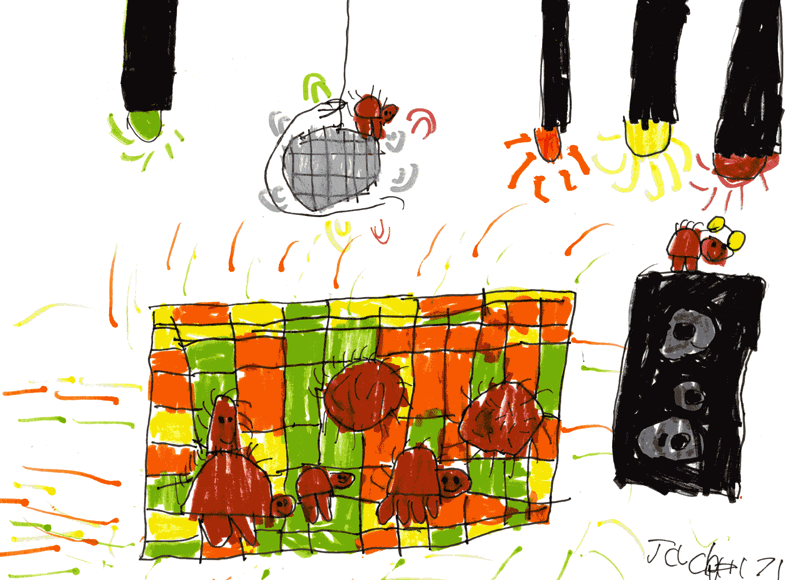 This picture is the request of the 3000 Facebook Fans Celebration Contest.
From a list of almost 60 requests, we whittled Jack down, knockout stylie to get to this one. He really enjoyed all the requests and wanted to draw them all!
As he got less and less to choose from he found it really difficult to choose but suffice to say, 3 out of the final 4 were hedgehog related. We hope you enjoy your picture LauraKay and hope everyone else is not too sad at the outcome.
Jack is still drawing so any donations are more than welcome, thanks guys.