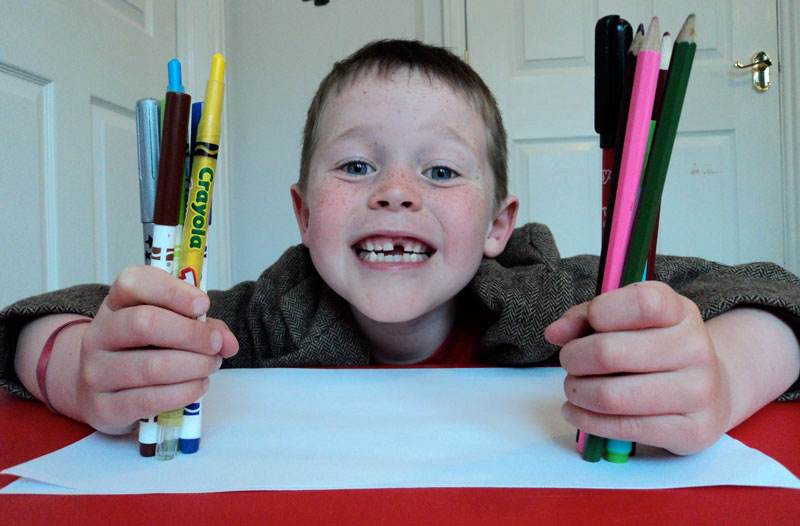 Over the next few weeks we will putting up all 536 of Jack's amazing pictures onto his Facebook page. We would love it if you could go through, liking ALL of your favourites (you can like as many as you want) and at the end of the allotted time, the ONE with the most likes will go through to the BIG FINAL. We will have 5 heats:
Volume 1 (001-107)–107 pics–Wednesday 16 November 9pm–Sunday 20 November 9pm
Volume 2 (108-214)–107 pics–Monday 21 November 9pm–Friday 25 November 9pm
Volume 3 (215-321)–107 pics–Saturday 26 November 9pm–Wednesday 30 November 9pm
Volume 4 (322-428)–107 pics–Thursday 1 December 9pm–Monday 5 December 9pm
Volume 5 (429-536)–108 pics–Tuesday 6 December 9pm–Sunday 11 December 9pm
The BIG FINAL will be Monday 12 December–Friday 16 December. All you have to do is look at pictures and like the ones you LIKE, we will do the sums. Thanks so much and we hope you enjoy this as much as we will. Jack is so curious to find out which one is the world's favourite.