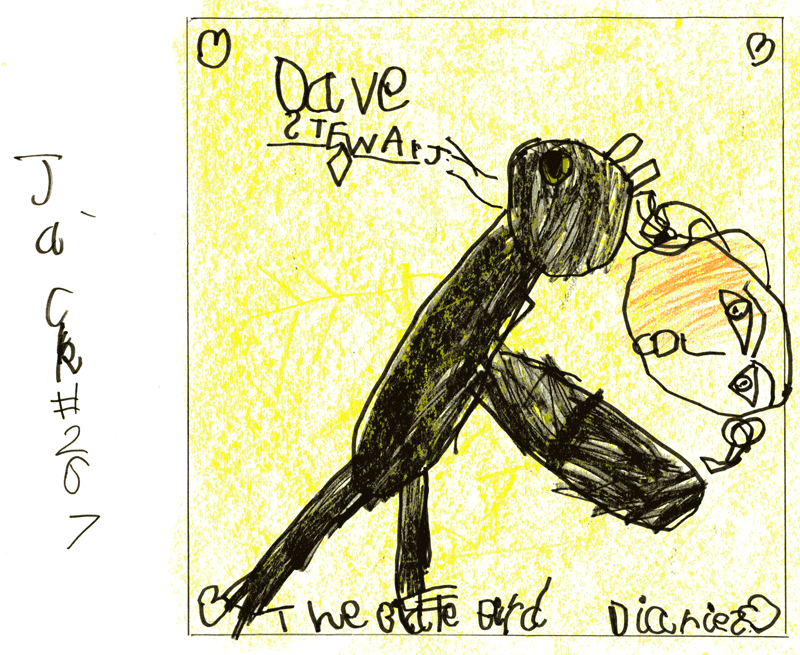 First of all, yes, it is that Dave Stewart. Artist / Producer / Director and Eurythmics co-founder, Dave Stewart (kids, no idea, Dad's super impressed). Dave has a new album out on the 27 June 2011 called The Blackbird Diaries. He got in touch and asked Jack to do a copy of his new album cover. Jack obliged and once I showed him some Youtube videos of Dave in action, he was super excited. Dave's actual album cover is below for comparison.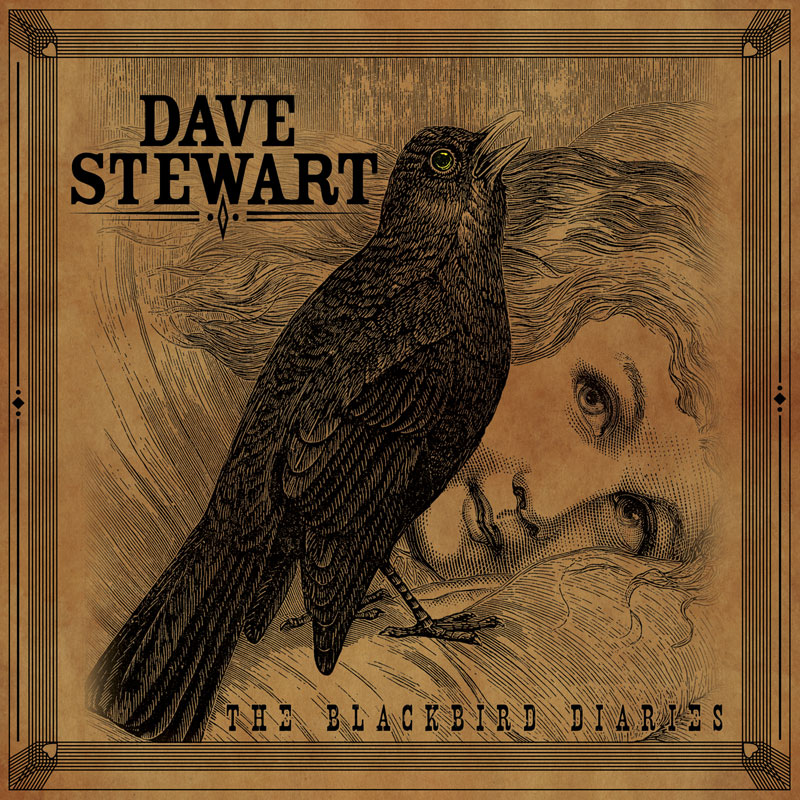 Please note, Jack actually drew this WAY back in April, we have had to keep this super secret for weeks. Dave also made a big donation to the Sick Kids Friends Foundation as well. We are also going to pick up a copy of Dave's album when it is released next week!
Thank you message from Dave Stewart
Here is Dave in action and we want to say a HUGE THANK YOU to Dave and his team for their help and support.