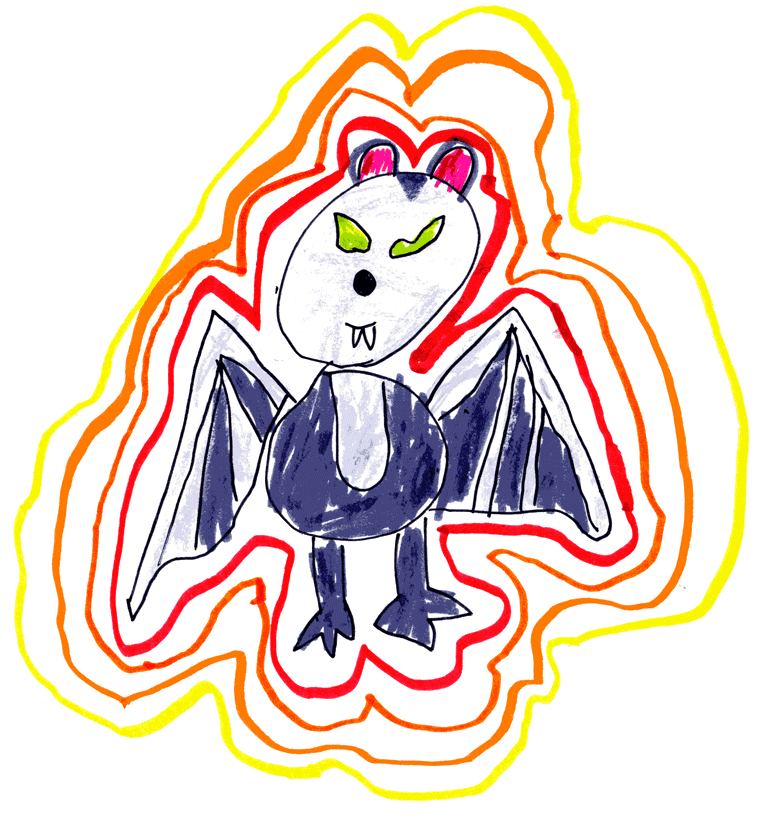 Jack would LOVE to hear from you. The best way to contact him is to send an email to…
…and we will do our best to get back to you as quickly as we can.
Jack's Dad works full–time and Jack's Mum is a full–time Mummy so it may take a wee while for us to get back to you.
Jack is still not old enough to read his email on his own, but we do our best to read every message to him.
Thank you.