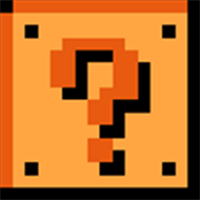 Be sure to check Jack's website, and/or Facebook page tomorrow (Monday 23 May 2011). Time still to be confirmed although lunchtime / early afternoon looking good (Scotland time of course).
We have a big, no major, no gigantic, nay, HUGE announcement coming. Probably the biggest thing to happen so far in this amazing/crazy fundraising project. We hope you all are going to like it and help us spread the word even more!
Best way to find out as soon as Daddy pushes the big red button tomorrow is by following Jack on Twitter, become a fan on Facebook, or check the website every 1 minute.
Mañana.