Despite being very quiet these last few months, Jack took some time during his Summer holiday to complete some new drawings.
These doodles were requested by the The Sick Kids Friends Foundation for a Charity Auction and featured famous British Golfers.
The auction took place during the Archerfield Sick Kids Invitational Pro–Am in Jack's old stomping ground of East Lothian, Scotland.
Jack completed nine pictures and The Sick Kids Friends Foundation managed to get seven of them signed by the Golfers themselves.
The Golfers in question were Rory McIlroy, Justin Rose, Darren Clarke, Nick Faldo, Lee Westwood, Sandy Lyle and Ian Woosnam.
Jack did complete two other pictures, of Luke Donald and Colin Montgomerie which were unfortunately unable to be signed.
At the Auction itself, a mystery buyer donated a wonderful sum of £13,000 for the set of seven Jack pictures, complete with authentic Golfer autographs.
This now takes Jack's fundraising to almost £65,000 (including Gift Aid).
Jack is very happy with his drawings and had great fun with these Golfers. He is still happy to help out The Sick Kids Friends Foundation whenever he can.
Maureen Harrison, Chief Executive of The Sick Kids Friends Foundation added "Huge thanks to Jack for this tremendous contribution! This is an amazing amount and we will put this donation to a very good use."
There are nine drawings in total and Jack calls these his Golf Collection. Fore!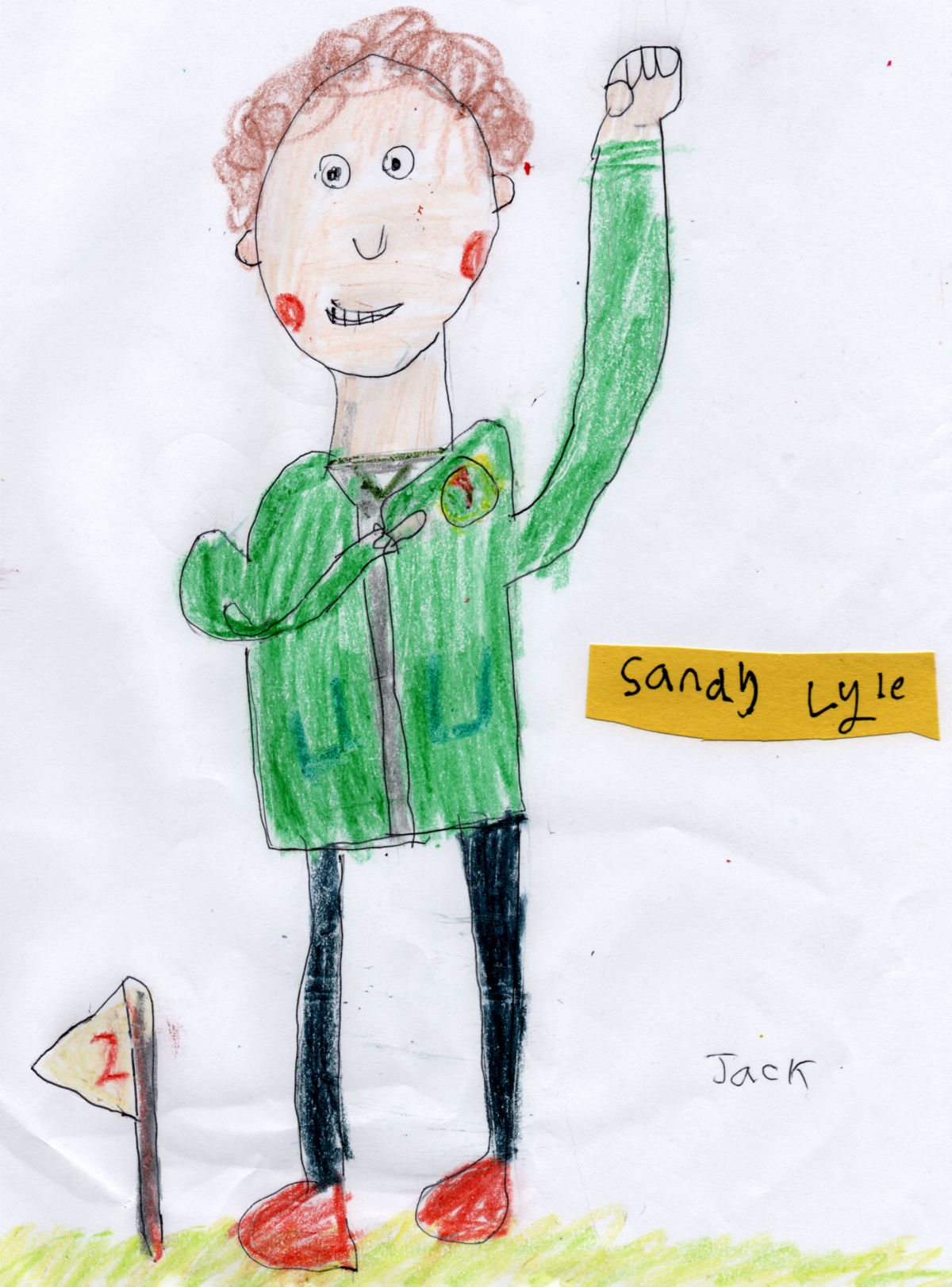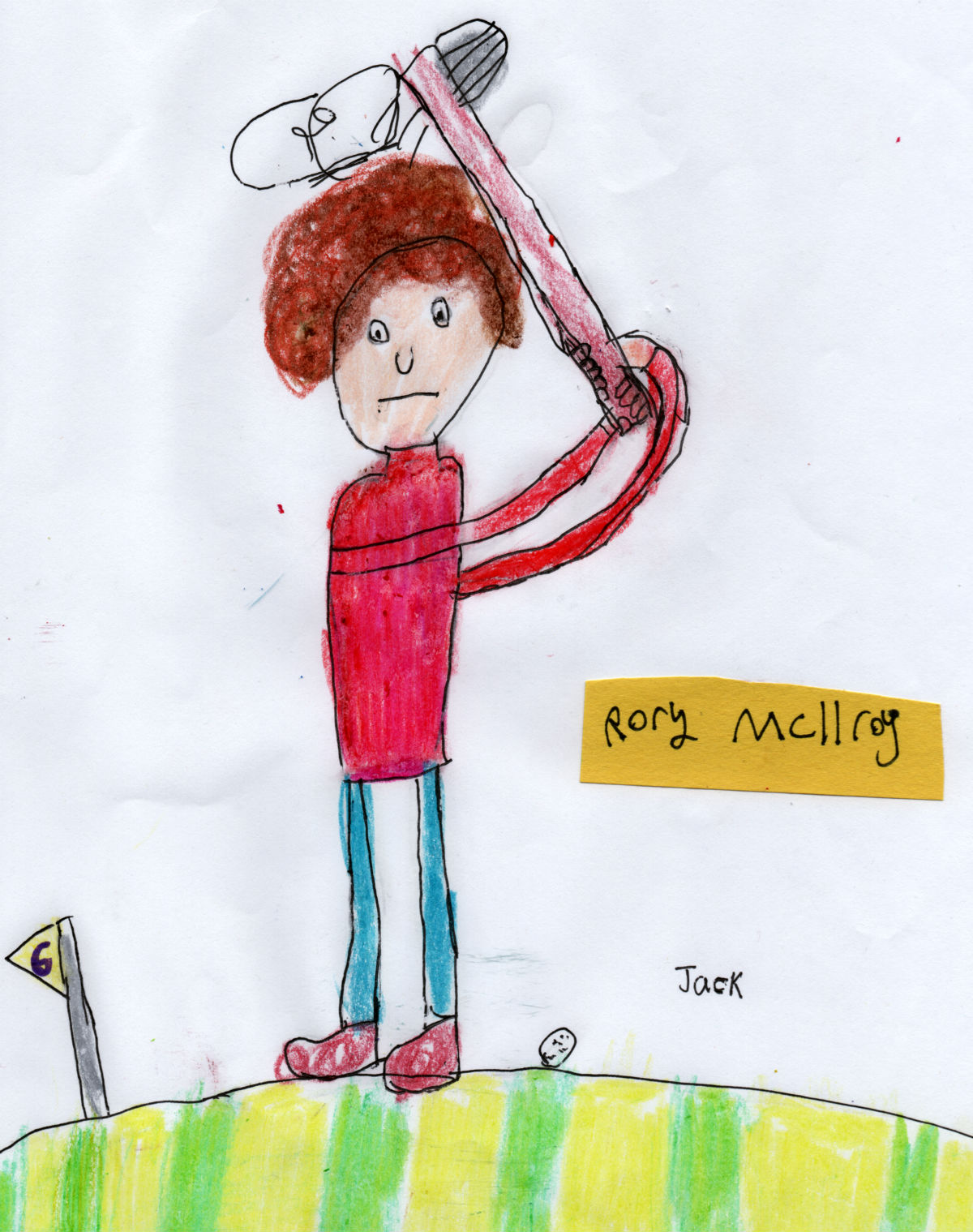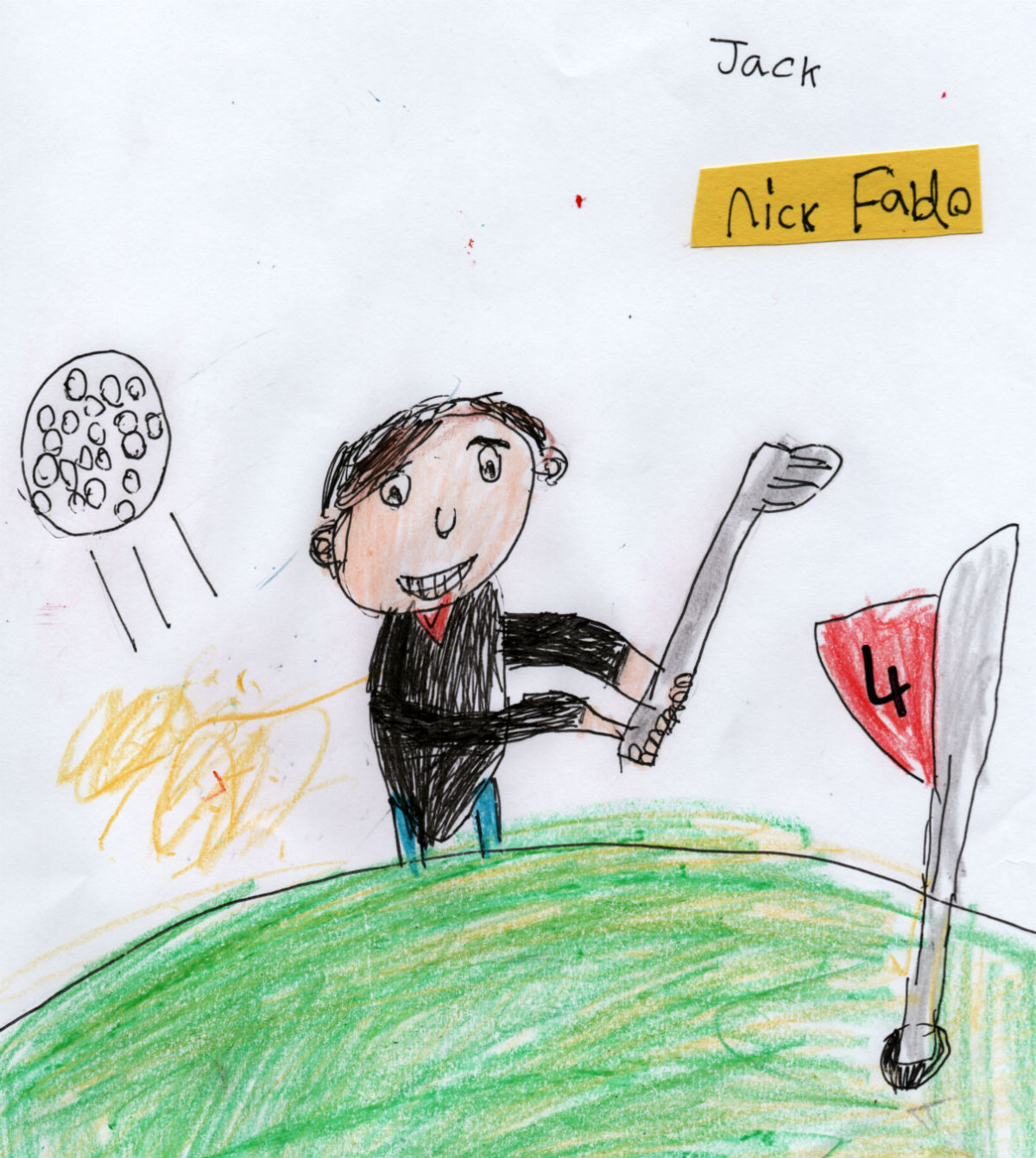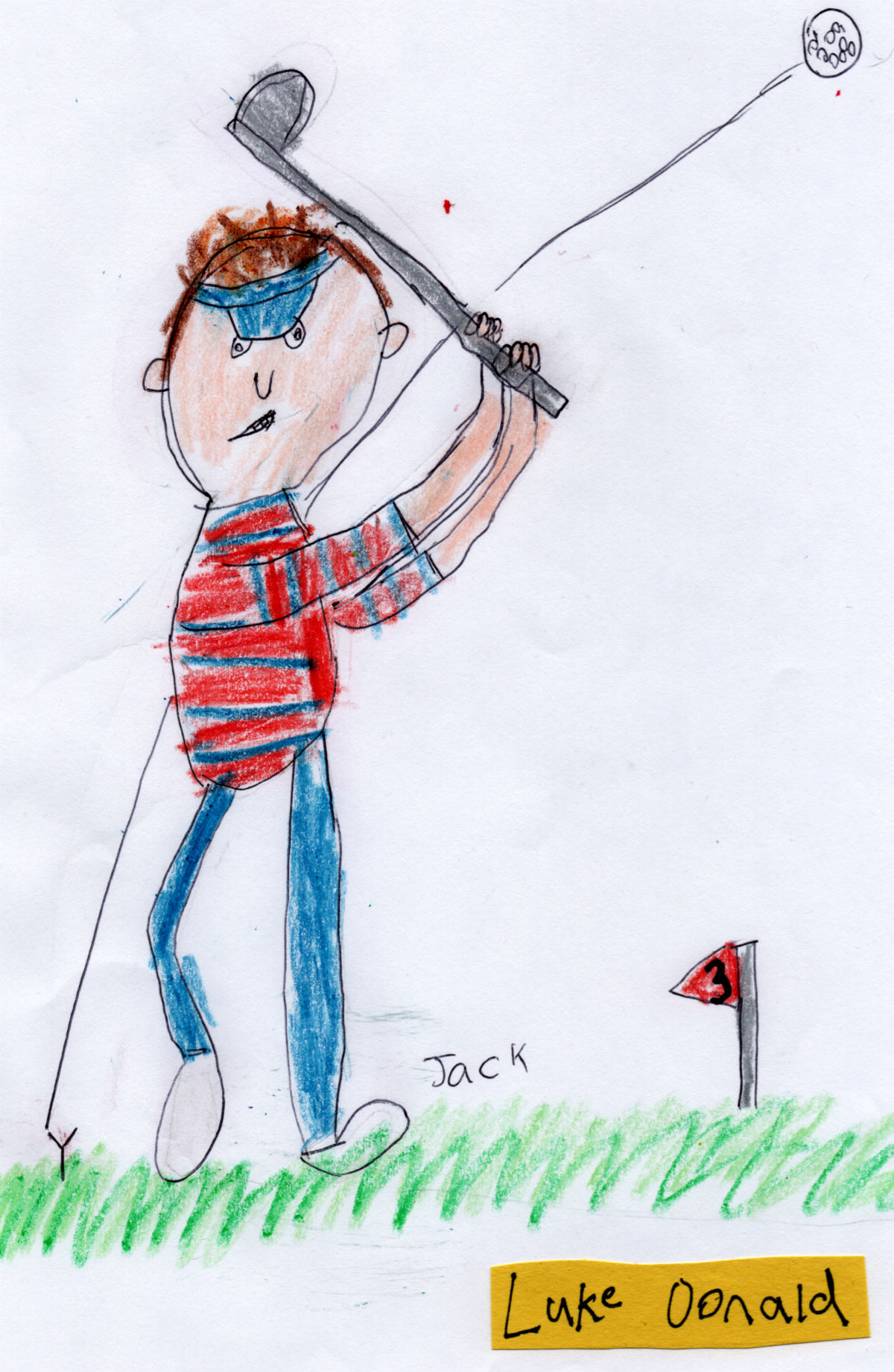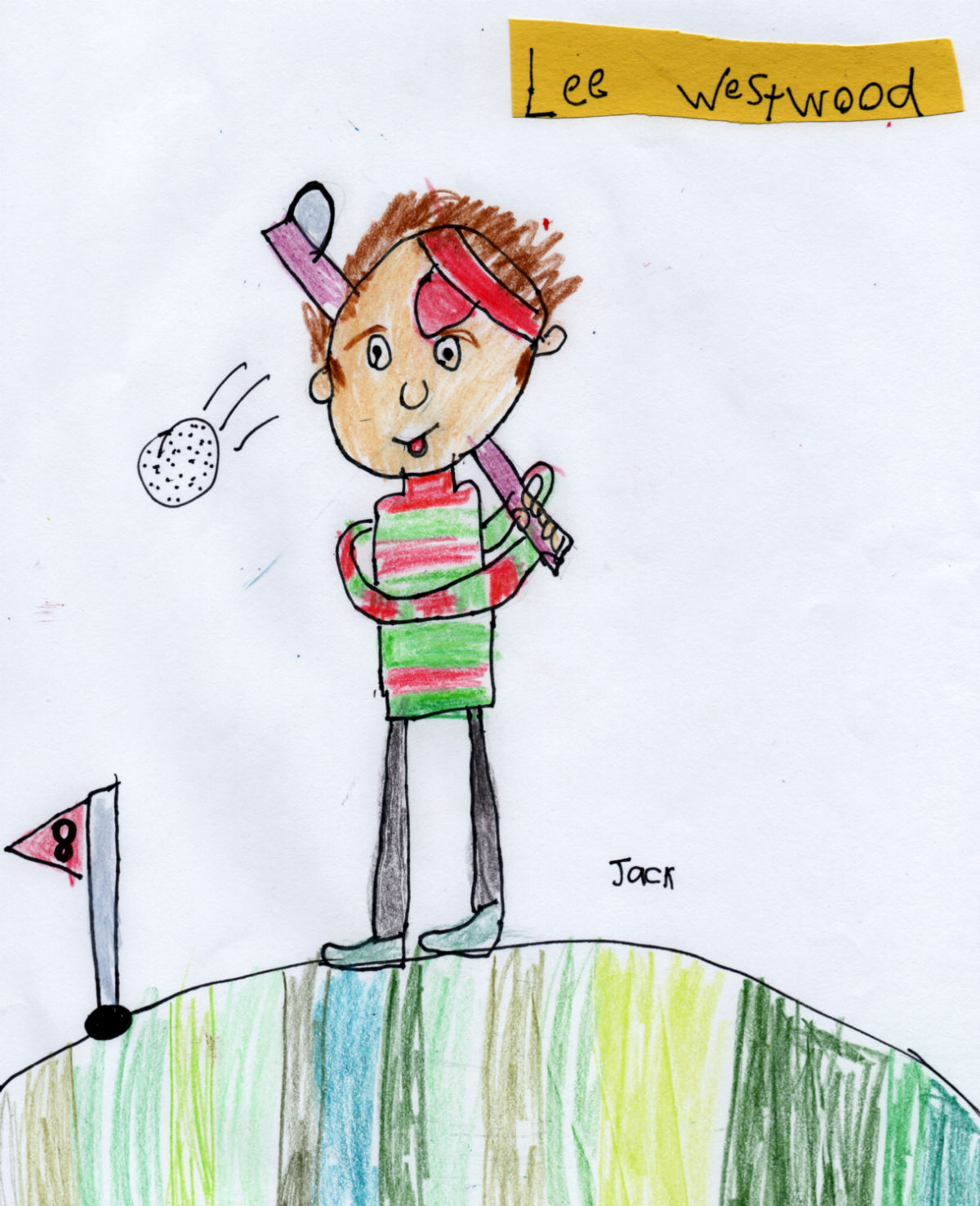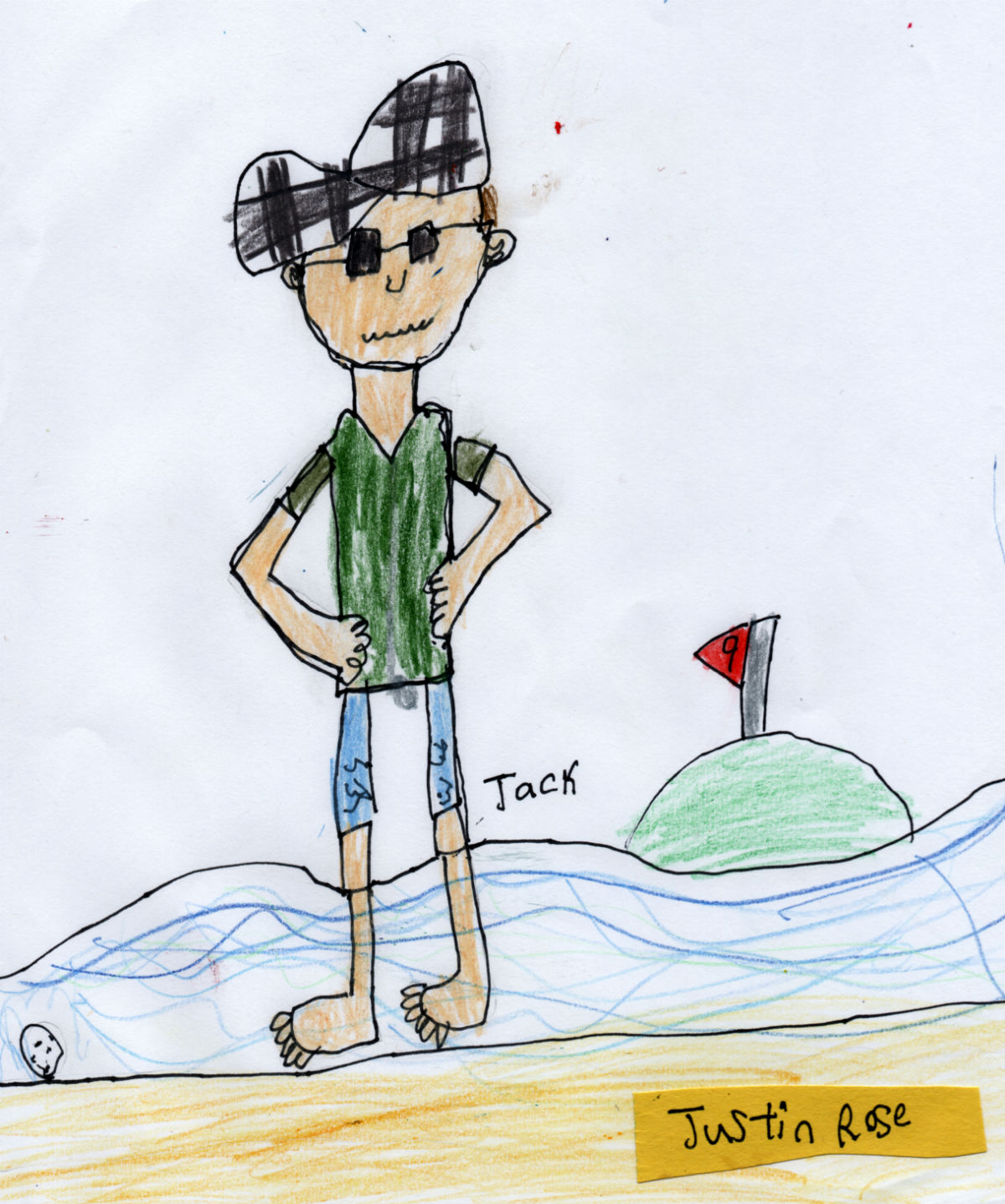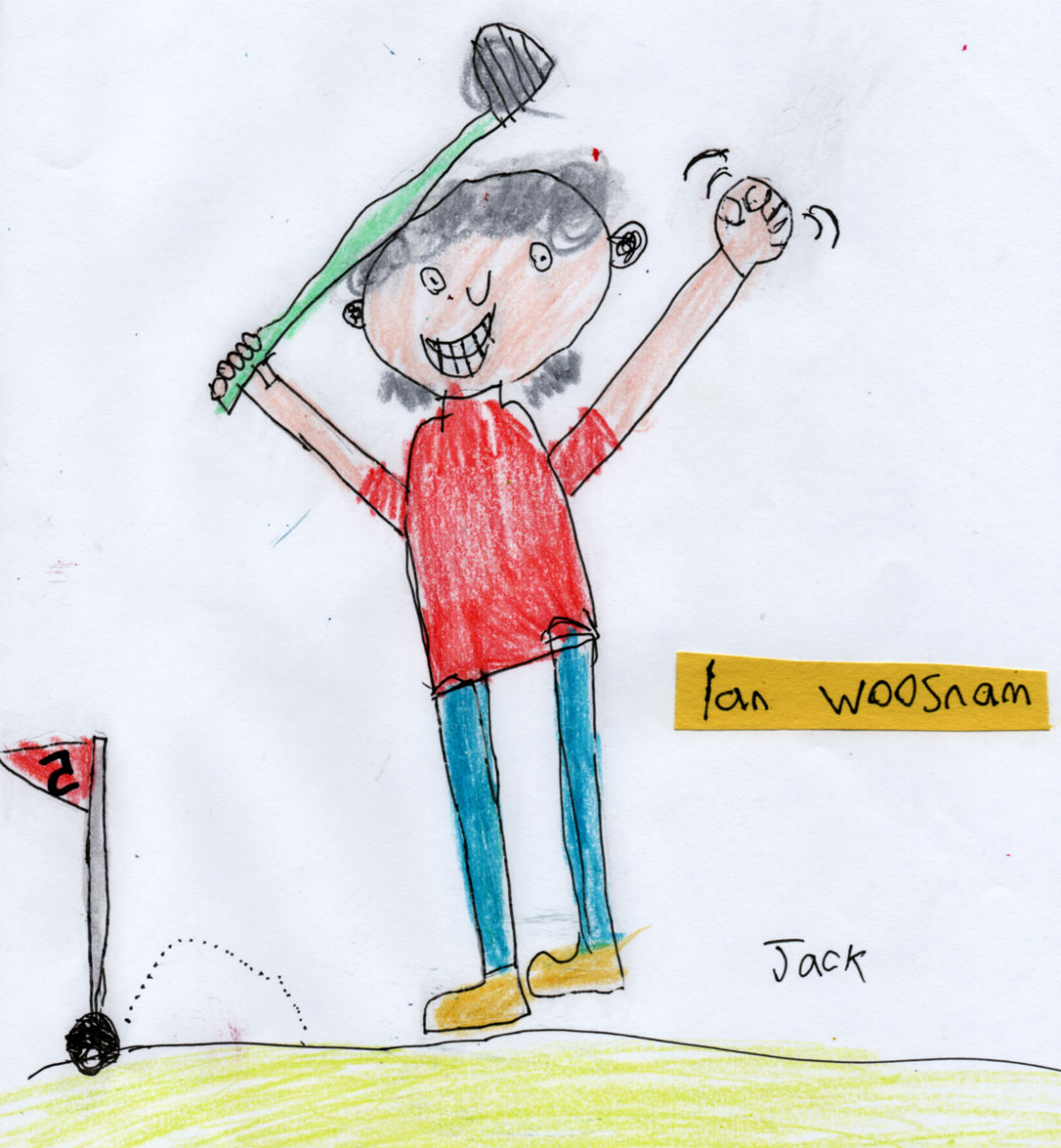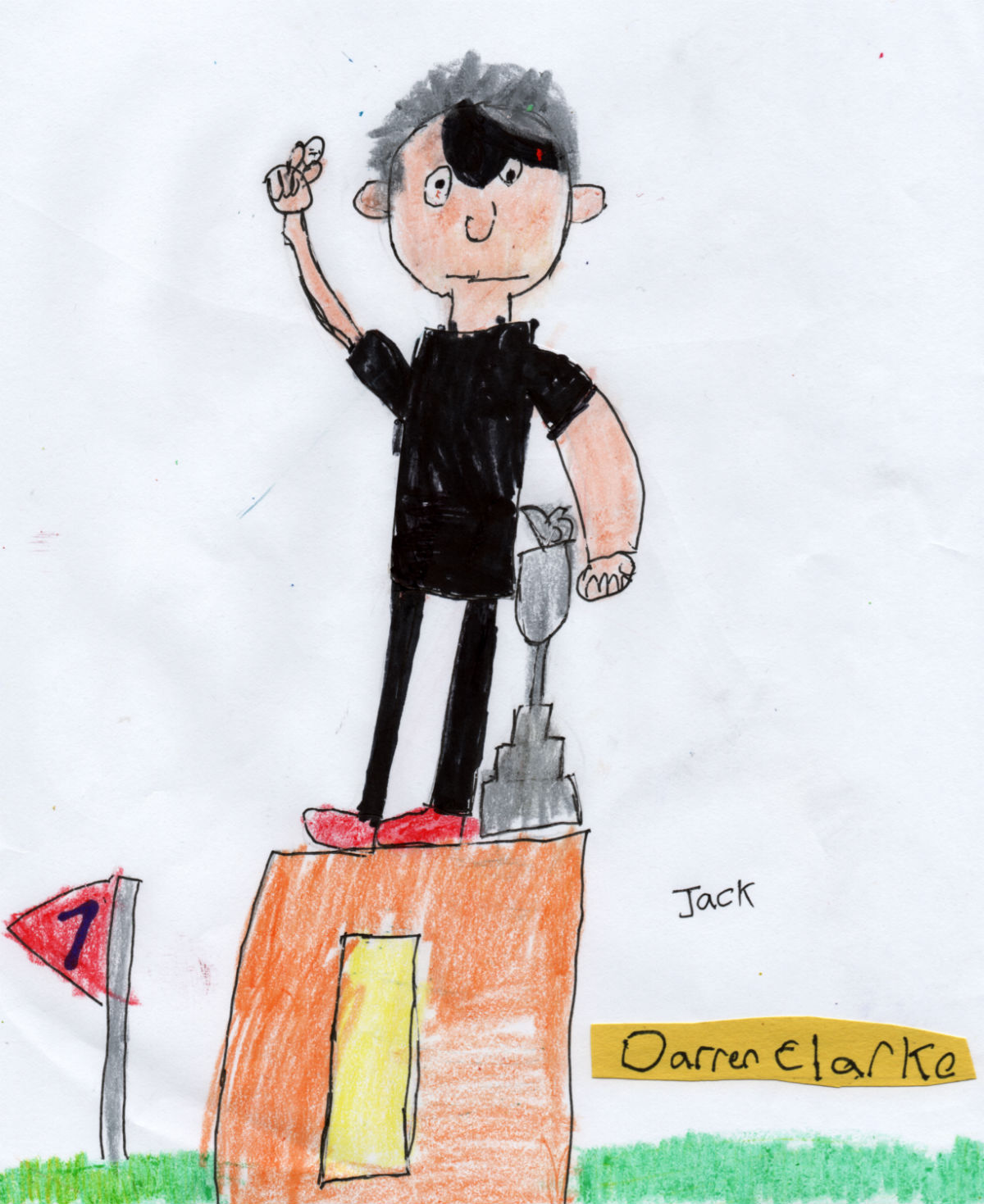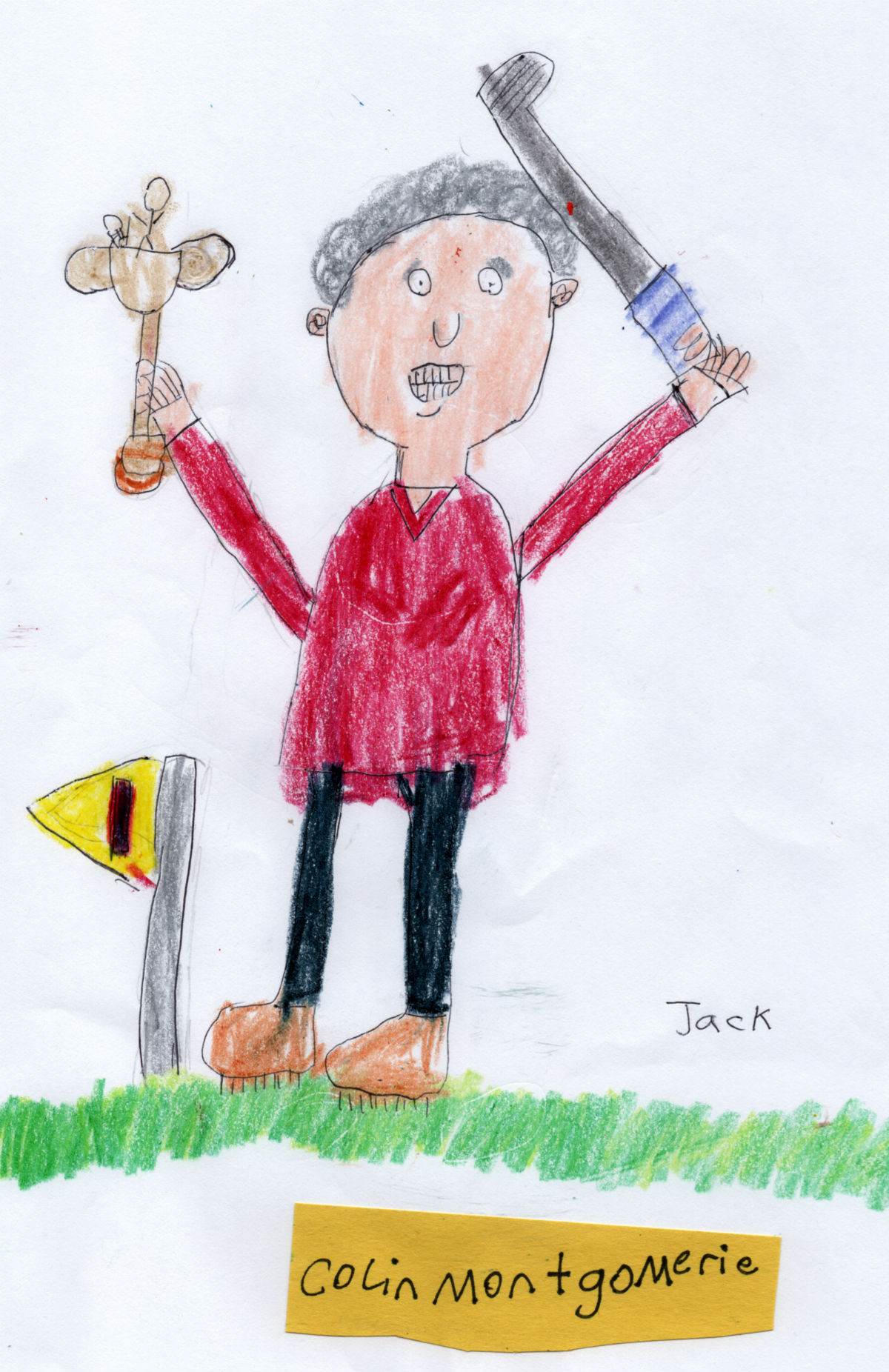 Press Coverage